Amanda here!
Sorry for the long waiting! 1.2mm Brass seems not to be a regular size in our area…But we finally got it!
1.2mm Brass, available in Natural, Brushed, Shiny, Sandblasted & Vibrated Finish.
Take this picture yesterday, the three main flavours in the same picture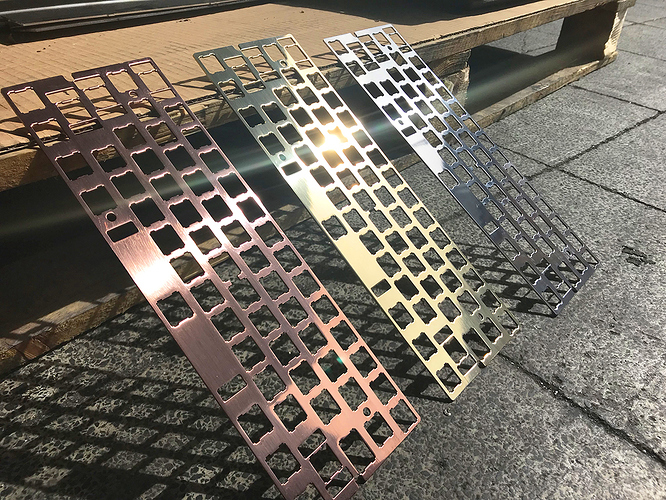 Create now: https://shop.laserboost.com/en/create
Discover the library now: https://www.laserboost.com/keyboards
Enjoy other cool things from our partners: www.keyboardplates.com
Thanks!