Hello everyone!
The prebuilt I was using died on me yesterday night and the board I'm waiting on won't be ready for another couple of weeks so I am on the market for a KBDFans 8x (has to be silver and WKL, pretty please).
This is kinda urgent, so more than willing to pay for DHL Express to have this shipped/delivered to me as soon as possible.
As far as the build goes, I'll take whatever you have, soldered, kit, ANSI, ISO, really, whatever you have. Yes, even MX Browns.
As far as what I have: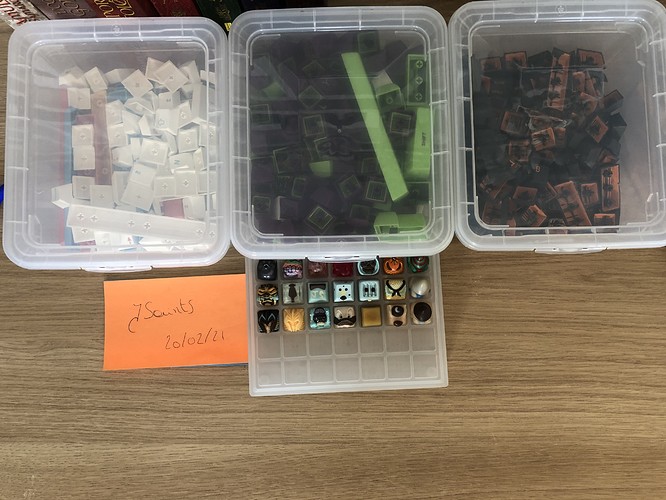 Thanks a lot for your time! <3