There are alternatives to MX Brown from other manufacturers. It depends what you are looking for.
For example, check out AKKO POM Brown: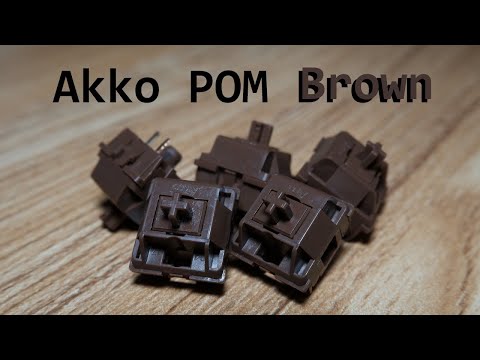 It's basically an MX Brown, but said to be smoother and less-scratchy from factory. Probably doesn't sound as good, lacking Nylon Cherry housings, but it is a smoother material.
On the expensive side, there exist things like Blueberry Chiffon and Durock Light Tactile/Pewter/Cotton Candy, which are supposed to be new spins on light tactiles.
On the cheaper side, there are still some KTT Mallo, which can be found for $2.40/10 in some places. They are almost a linear, but use an MX Brown stem and smooth materials. There's discussion of it on this forum.