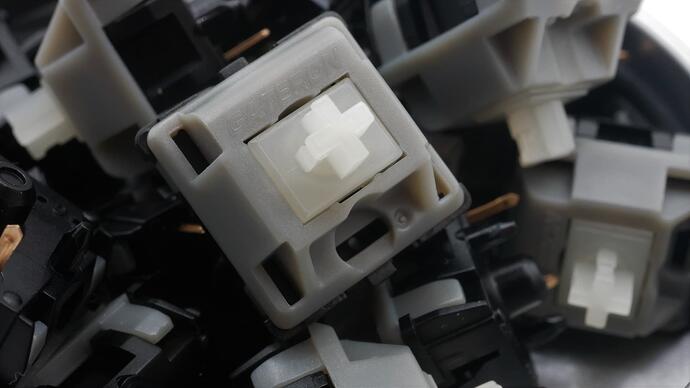 Hey all,
Had to sneak in one more review to the month, so here we go. This week, a deep dive into the new Gateron UHMknown switches - Gateron's newest attempt at UHMWPE stems (and ink thermoplastic bottom housings), but this time with molds made just for these stems. Will these stack up to the recent successes that Gateron has been pushing through in their switches, or fall just short of that already insanely high bar to clear?
Website: https://www.theremingoat.com/
Article: Gateron UHMknown Switch Review — ThereminGoat's Switches
Scorecard Repository: GitHub - ThereminGoat/switch-scores: PDF Repository of switch score sheets.
Force Curve Repository: GitHub - ThereminGoat/force-curves: PDF and Data Repository of switch force curves.
Patreon: https://www.patreon.com/theremingoat
As always thank you for the continued readership, love, and support. Just now having passed 2,100 switches in the collection and planning meetup visits for later this year has really reminded me of how awesome the community has been to be over the past few years of writing. I'm looking super forward to meeting even more of you at those meetups and getting to share the collection beyond just words on a screen!
Cheers,
Goat