https://noxary.co/products/noxary-t60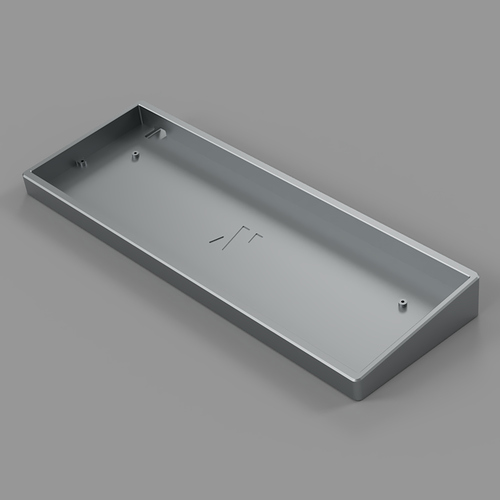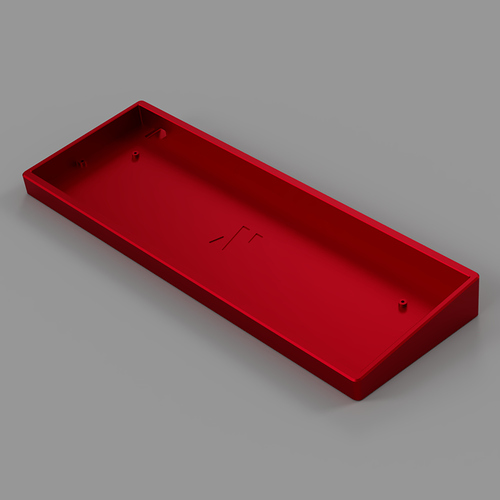 The Noxary T60 is a extremely simple tray mount case. The main feature is the lack of 2 center posts, creating a more flexible typing experience. This is compatible with the majority of tray mount builds, whether it's USB C or Mini.
Price: $135
Anodizing Colors:
Lightning Silver
Hyper Red
Specification:
Compatible with any Tray Mount Build
1 Piece Case Design
4 Post Mount
8° Base Angle
16.5mm Front Height
Contents:
1 x Aluminum Case
4 x M2 Hex Screws
4 x 3M Bumpons
Group Buy Information:
Starts on 5/24 5PM EDT
3 Month Lead Time
Limited to 20 Units
https://noxary.co/products/noxary-t60
Note: This is a PREORDER. Products will be manufactured first, then shipped to you.