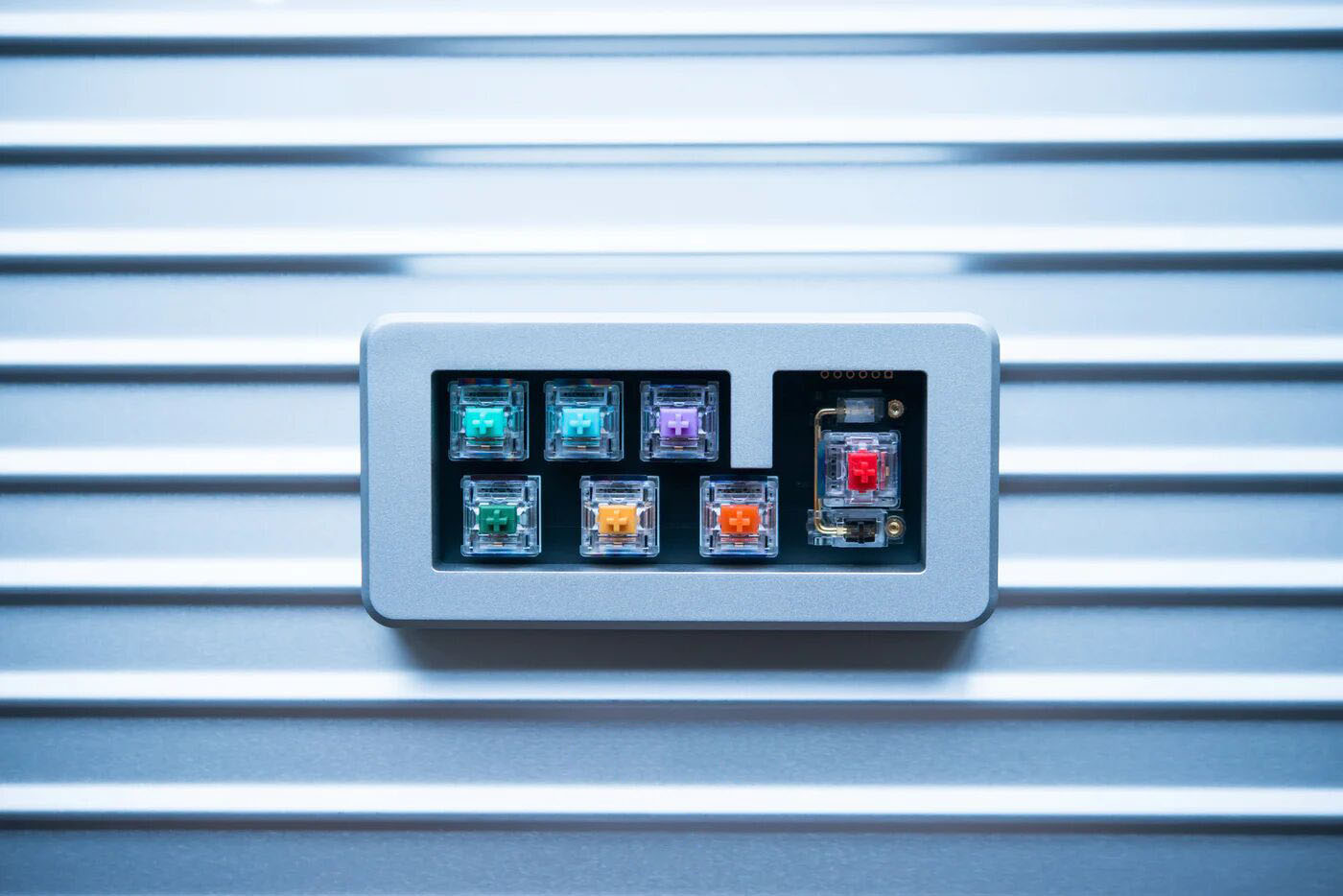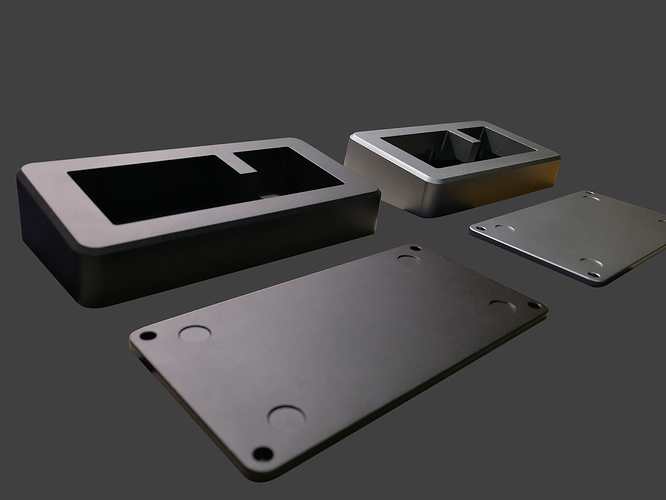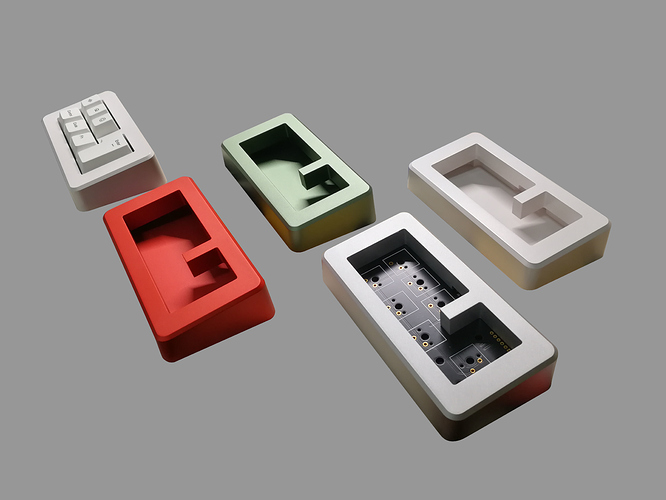 S7.7 Pad Album:
https://imgur.com/a/NbdNWeg
The standard kit comes with:
Aluminum alloy case*1
Non-hot-swap PCB*1
Storage Box*1
Screws
Price: US$99-$109 ( Including Product fee+shipping fee+PP fee). All included when placing order. You will not see any additional shipping fees when checking out.
Limit 100 sets(Only left 18)
GB OPEN: Sep 3rd, 19:00 PDT (GMT+8 10:00 PM) – September 16, 2020
You can buy the S7.7 Pad here . Join our discord server HERE.
Estimated Delivery: Two months after GB end
Spec:
Aluminum keyboard kit
Type-C
Wired
QMK Software
Keyboard Angle: 8 degrees
Keyboard size: 1256520-30mm
PCB Mounted Stabilizers
Weight:300g
Case color: White Grey Silver Black Green Red Purple