Hello World!
KeyboardPlates is now alive! We are a Barcelona based group of mechanical keyboard enthusiasts and we are really happy to get into the hobby!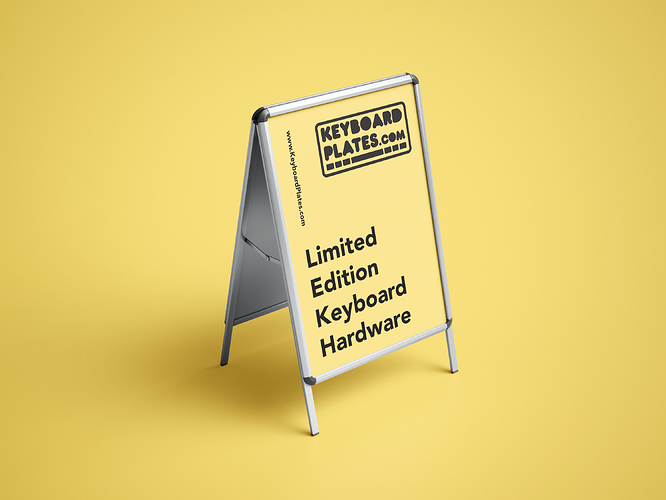 Our purpose is to bring Limited Edition Keyboard Hardware to the community, especially keyboard plates.
The main idea is to make the community vote for the plates they want and create these products at affordable prices. We have a product release calendar but this will be modified according to the votes.
More news soon! - When we unlock the ability to post links