False cousin last invite​:zap:

There should be an annual Keebtalk Godo Hando award
Godo Hando <— next GMK set somewhere in the universe.
This was my next recommended video after that and it looks like analog Topre? and now I really don't know what's happening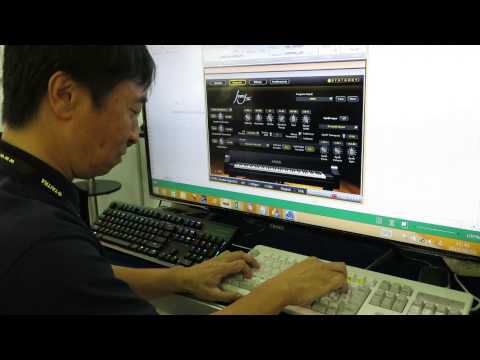 In Japan, if there's something worth doing, it's worth overdoing
The video is 5 years old. Why don't we have this? I want this to pair with my GMK Godo Hando
My take away from this is that an order to become the greatest keyboard man the whole time, the Godo Hando, you first have to journey to a waterfall in nothing but your tighty whiteys so that you can meditate. Then, once you have mastered the art of spinning chopsticks and slight of hand, then and only then will you be able to reach the level of…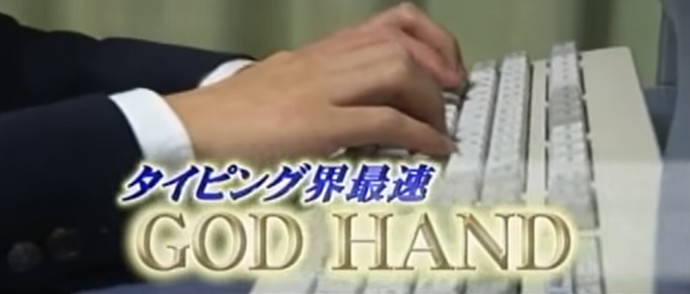 This was so completely rad. I love Japan.
Also, I want those MacBook Pro keys.
Ohhh the analog topre videos! I remembered those!
The analog topre controllers were developed for their new RGB Realforce keyboards that feature the APC - Actuation Point Changer; that allows the user to actually set the actuation distance at 3 different distances (does not change the dome, just where it detects the press). They achieved this by converting the capacitance to an analog signal which is really cool. The even cooler part is they are able to detect roughly 256 different points of actuation in the press.
The very uncool part is despite being able to detect roughly 256 different points of actuation, they give us 3 to preselect on the boards that have the feature

so you're saying it's possible…