Hello, I'm Federico from Italy. Welcome to the Interest Check for Grand Tour!
Geekhack Link
Rama U80-A by rama.works
Render by Raz
Design and inspiration
Inspired from a poster (I love it) that my best friends gave to me for my birthday a couple of years ago.
The poster itself is from NASA/JPL.
The Grand Tour is the route the Voyager 2 spacecraft took to visit all four outer planets. It's a flight plan that's possible every 175 years for the alignment of the outer planets of our solar system.
My friend Alessandro Maranta worked on the novelties design and he made a great job.
Kits
There may be changes on the kits (still WIP) based on interest and/or manufacturer.
Base
Novelties
Spacebars
40s
Renders
Disclaimer: note that the images are of 3D renders and are for illustration purposes only. The final colors may differ slightly.
Haus by Hand Engineering (render by me)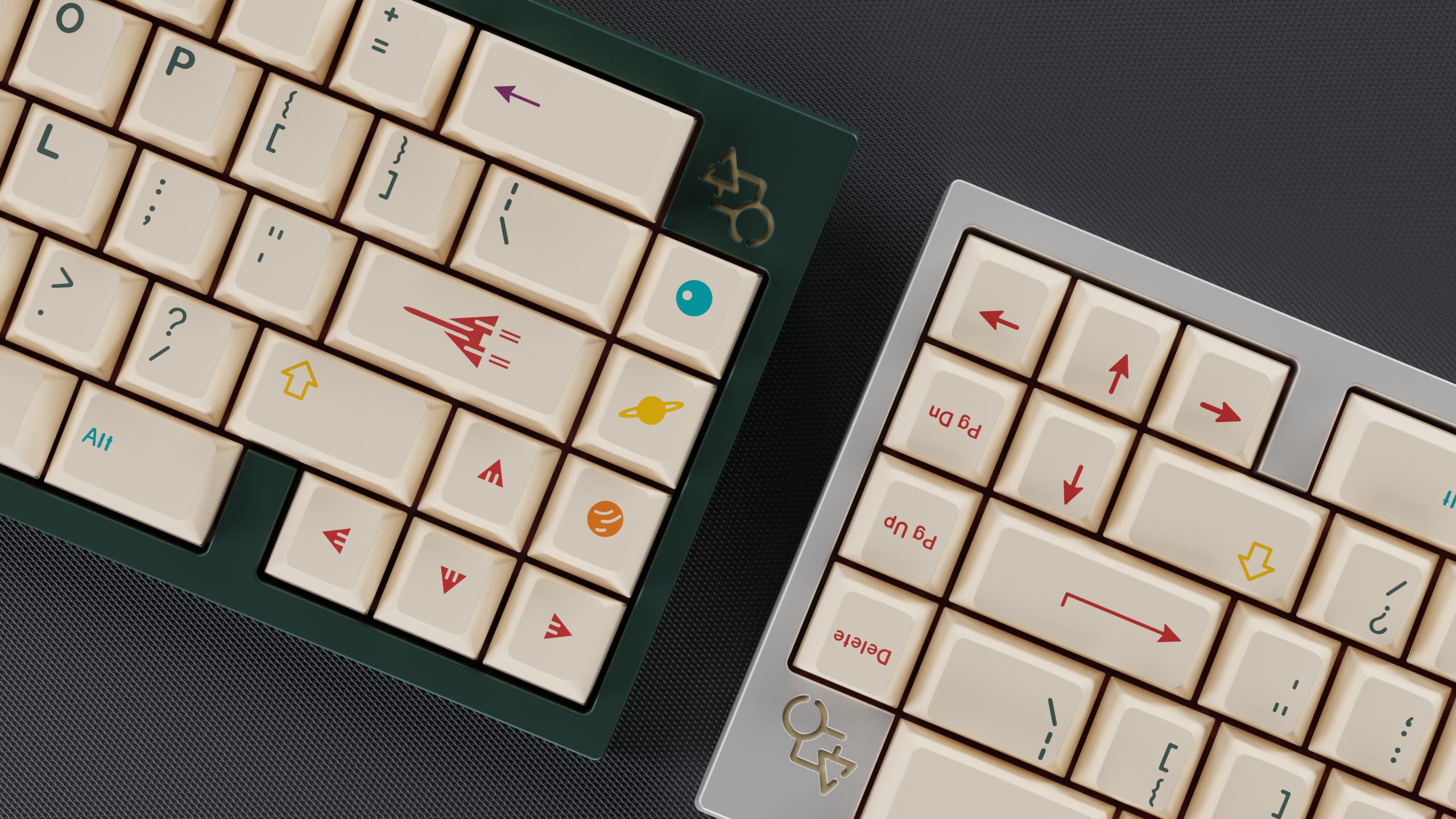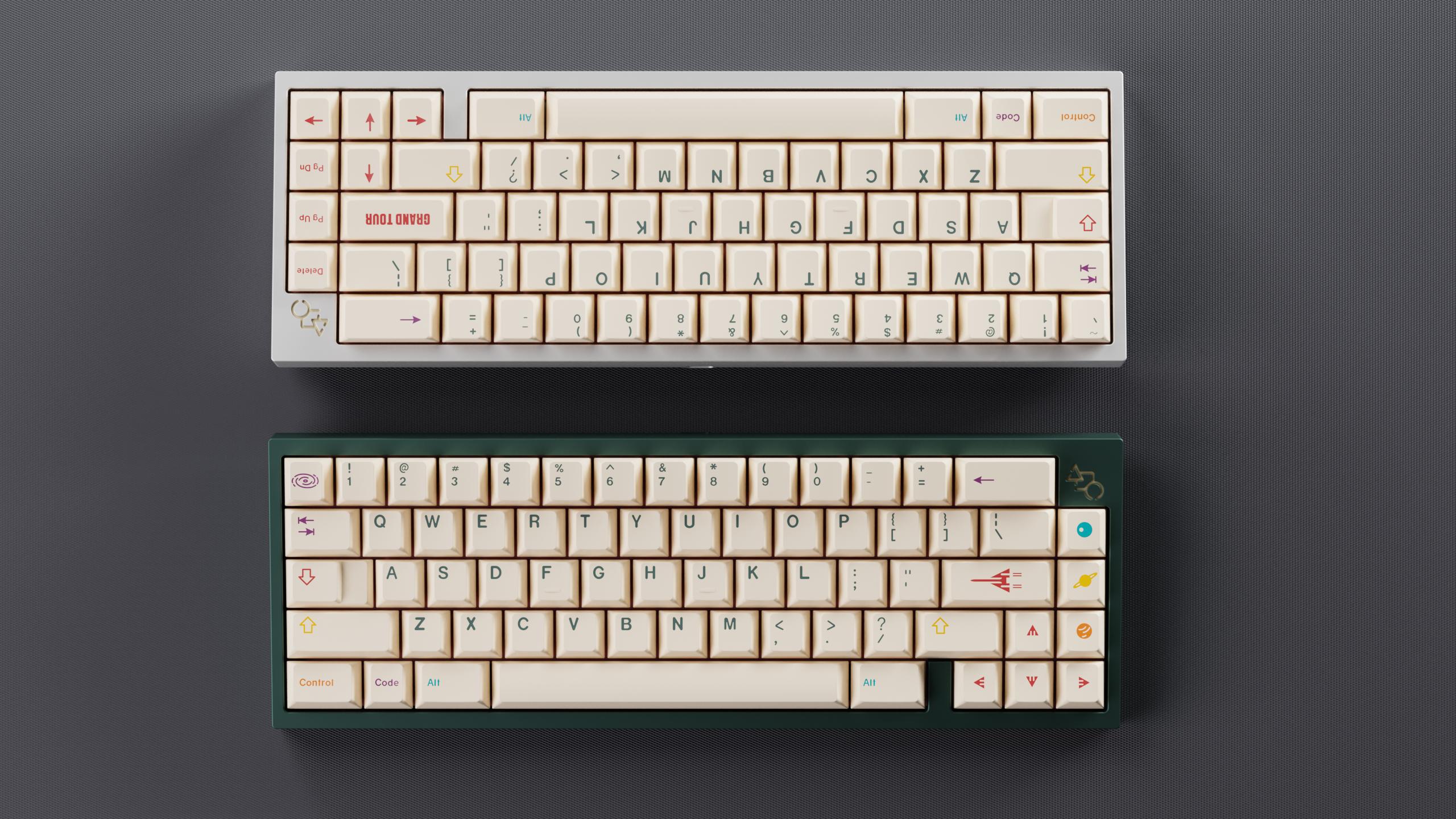 TGR Alice (render by Raz)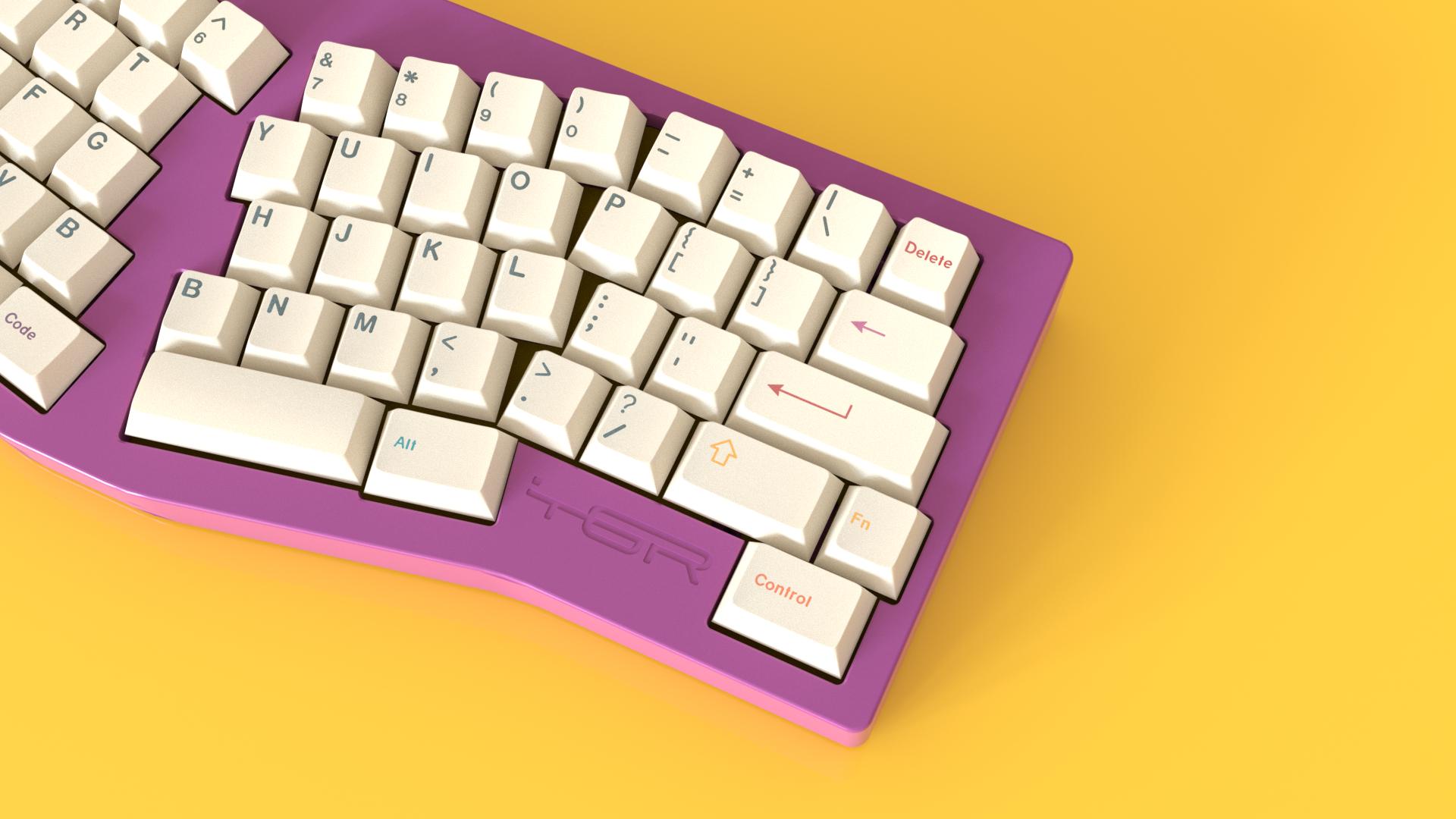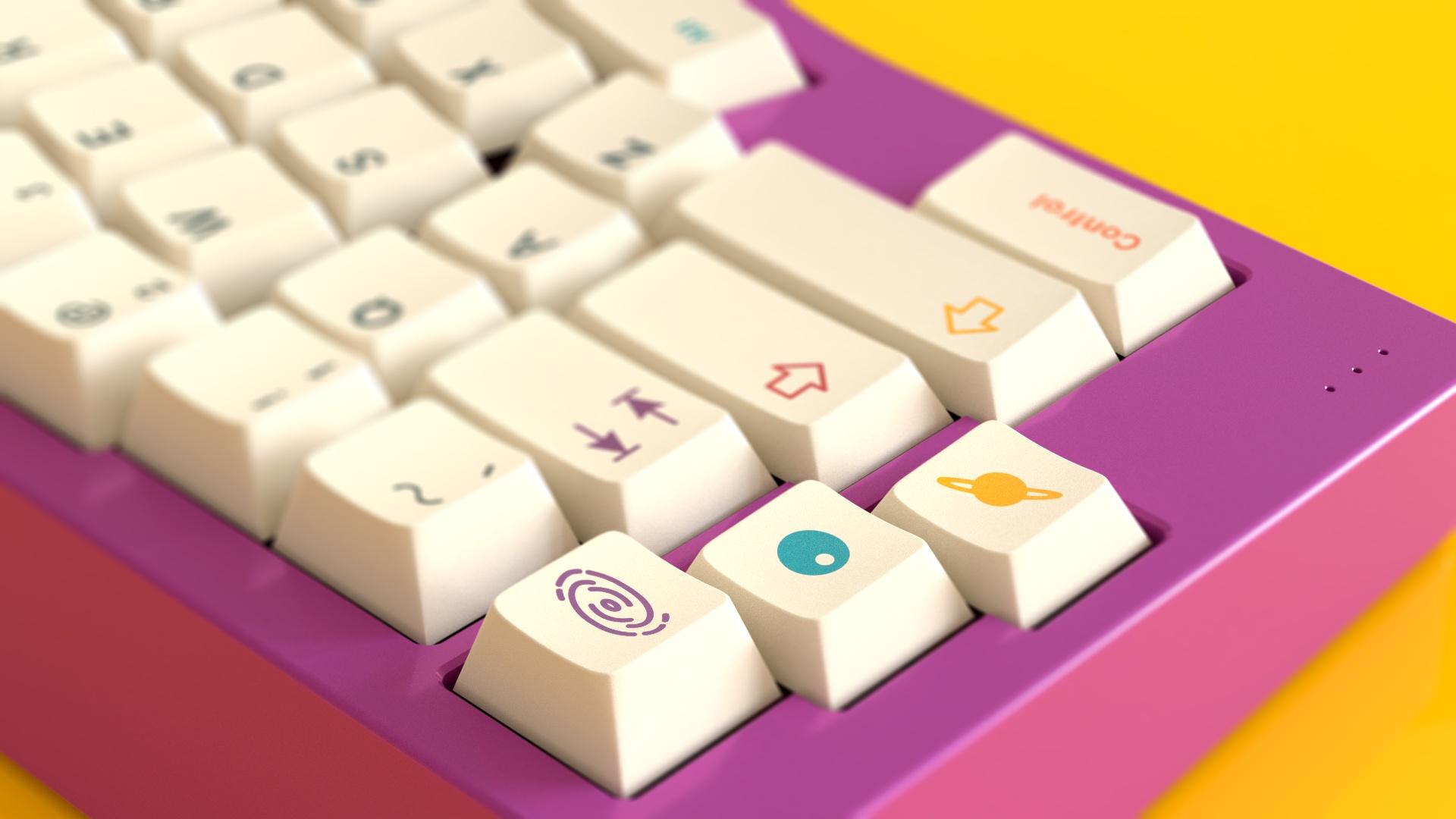 Rama M60 (render by me)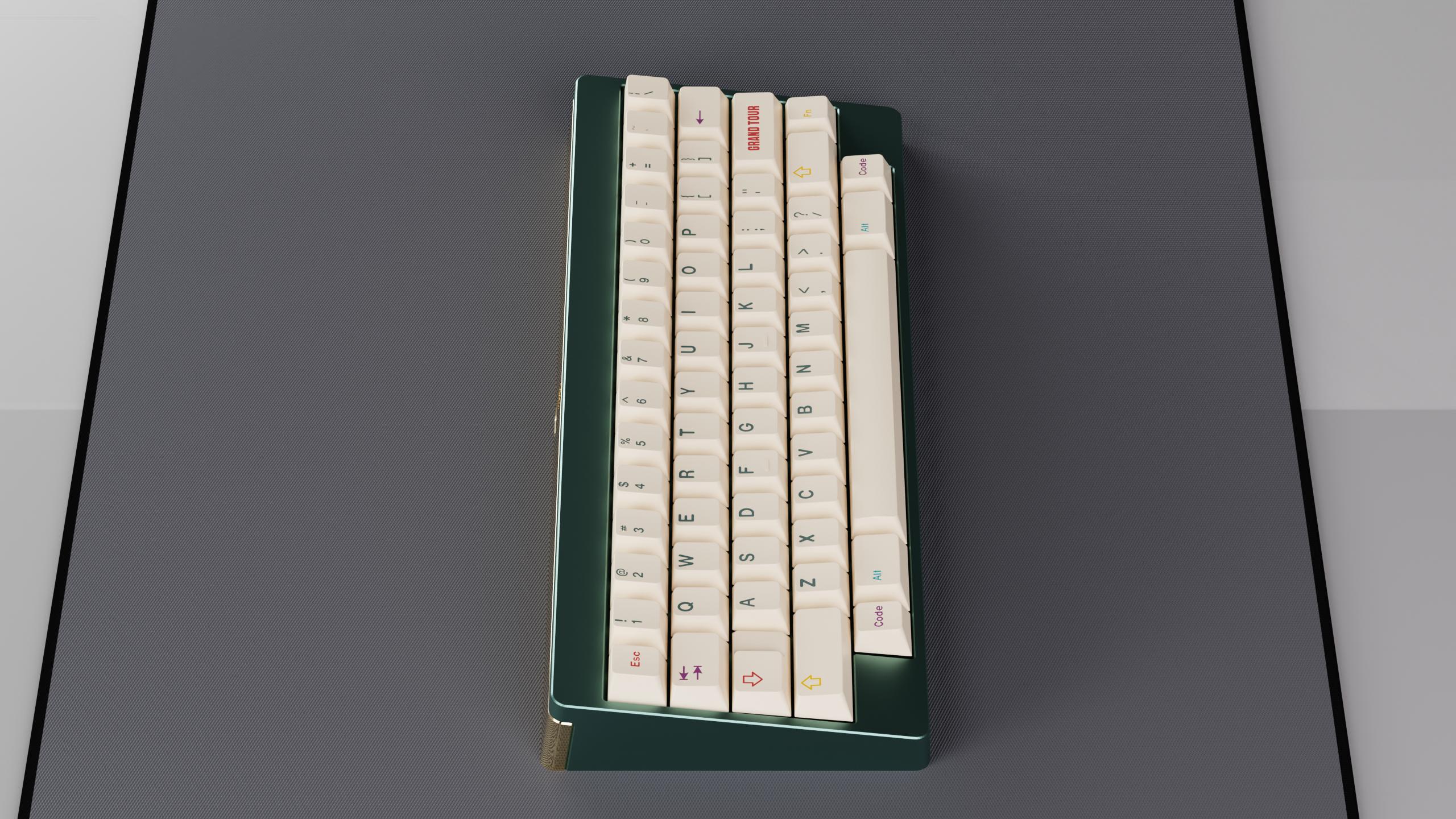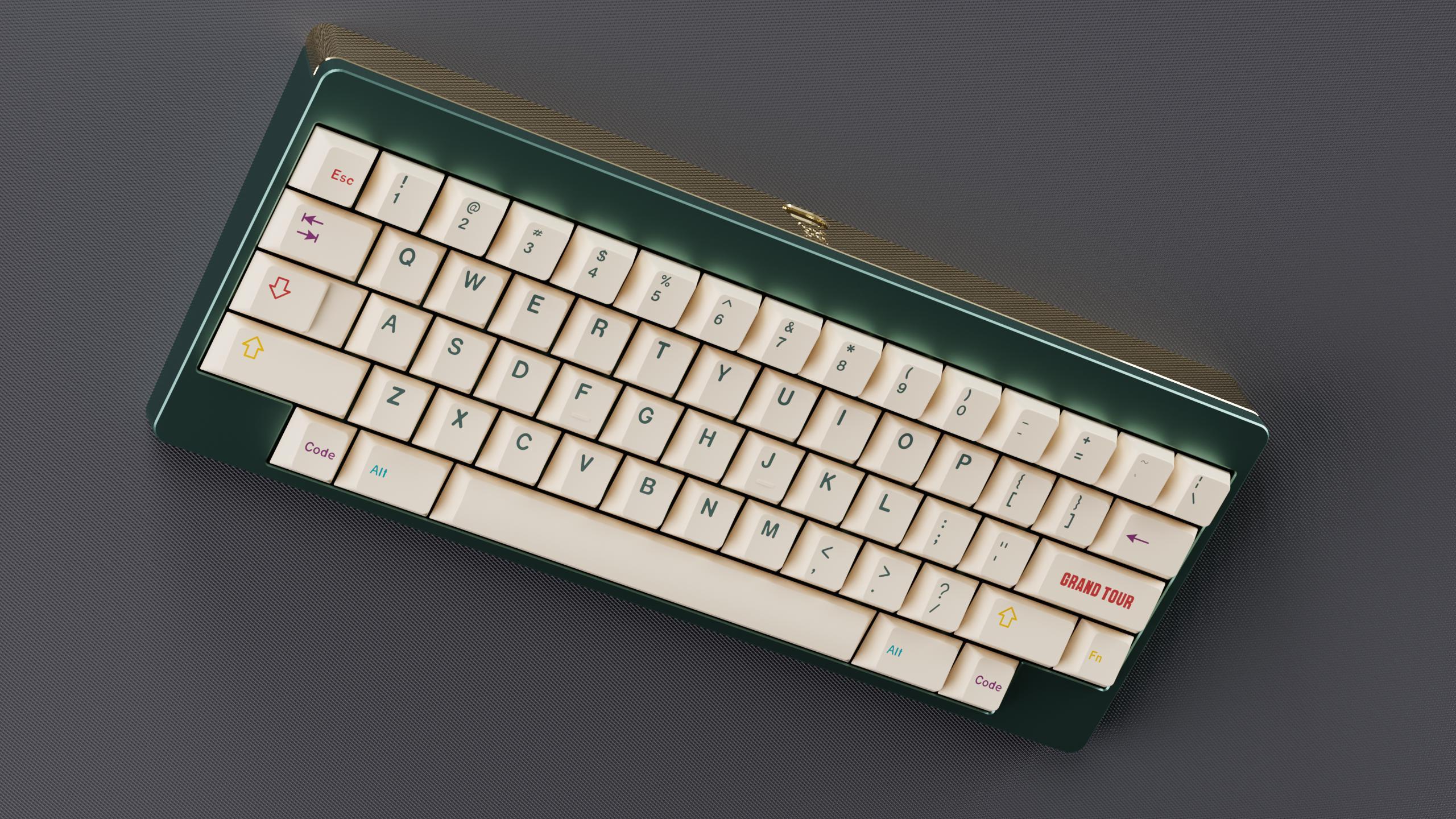 J-02 by Proto[Typist] Keyboards (render by me)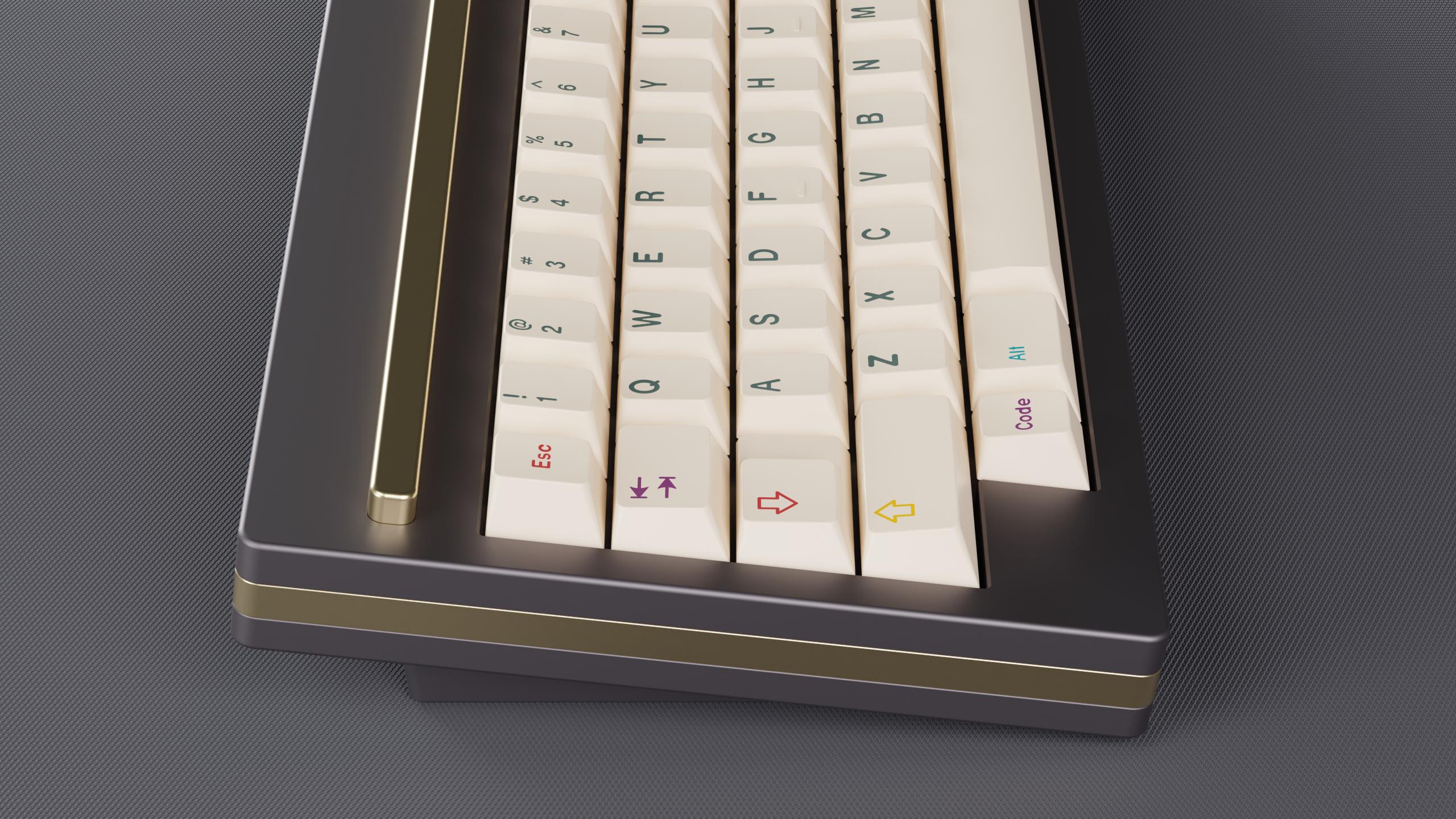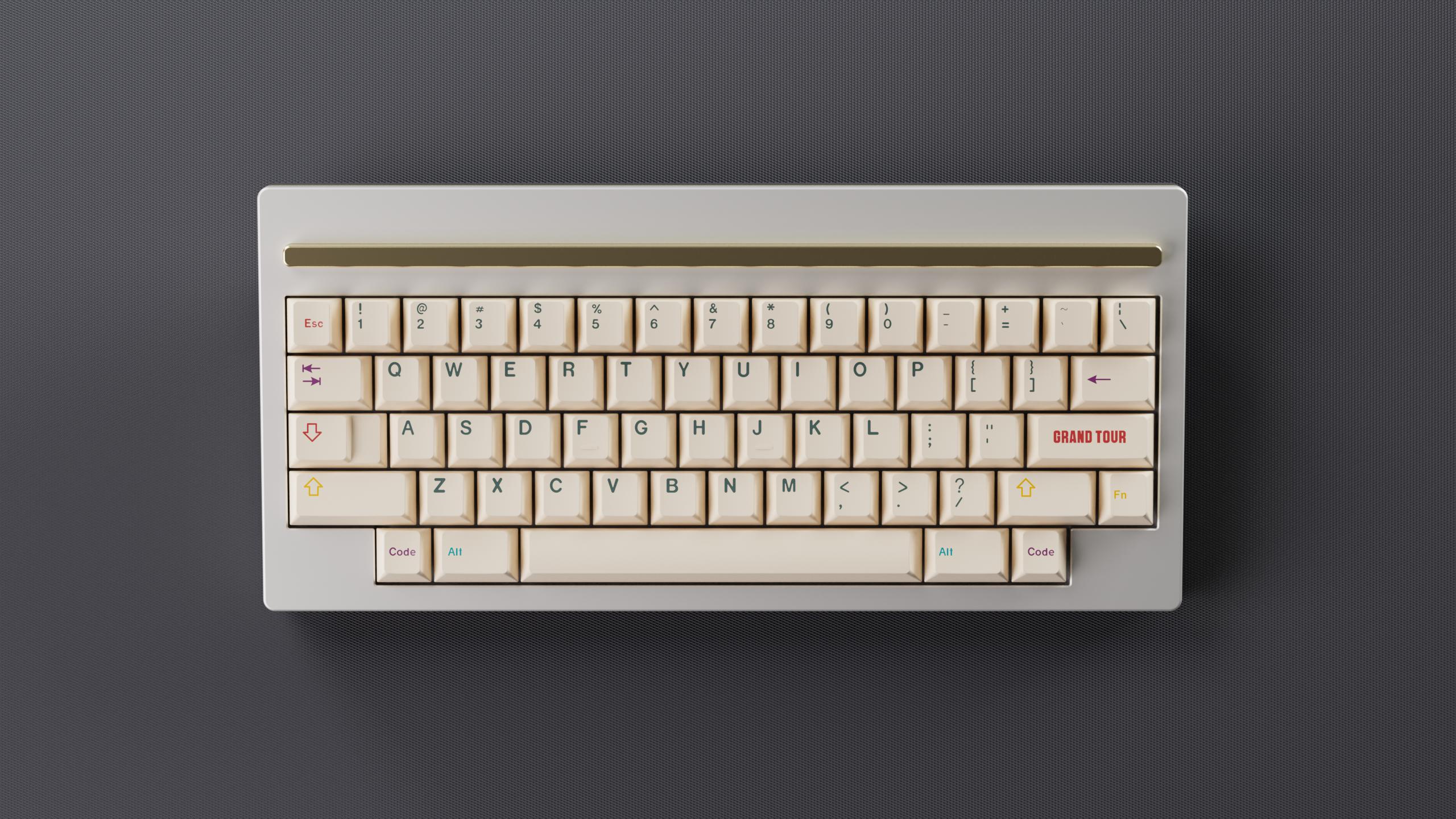 Rama U80-A Soya (render by me)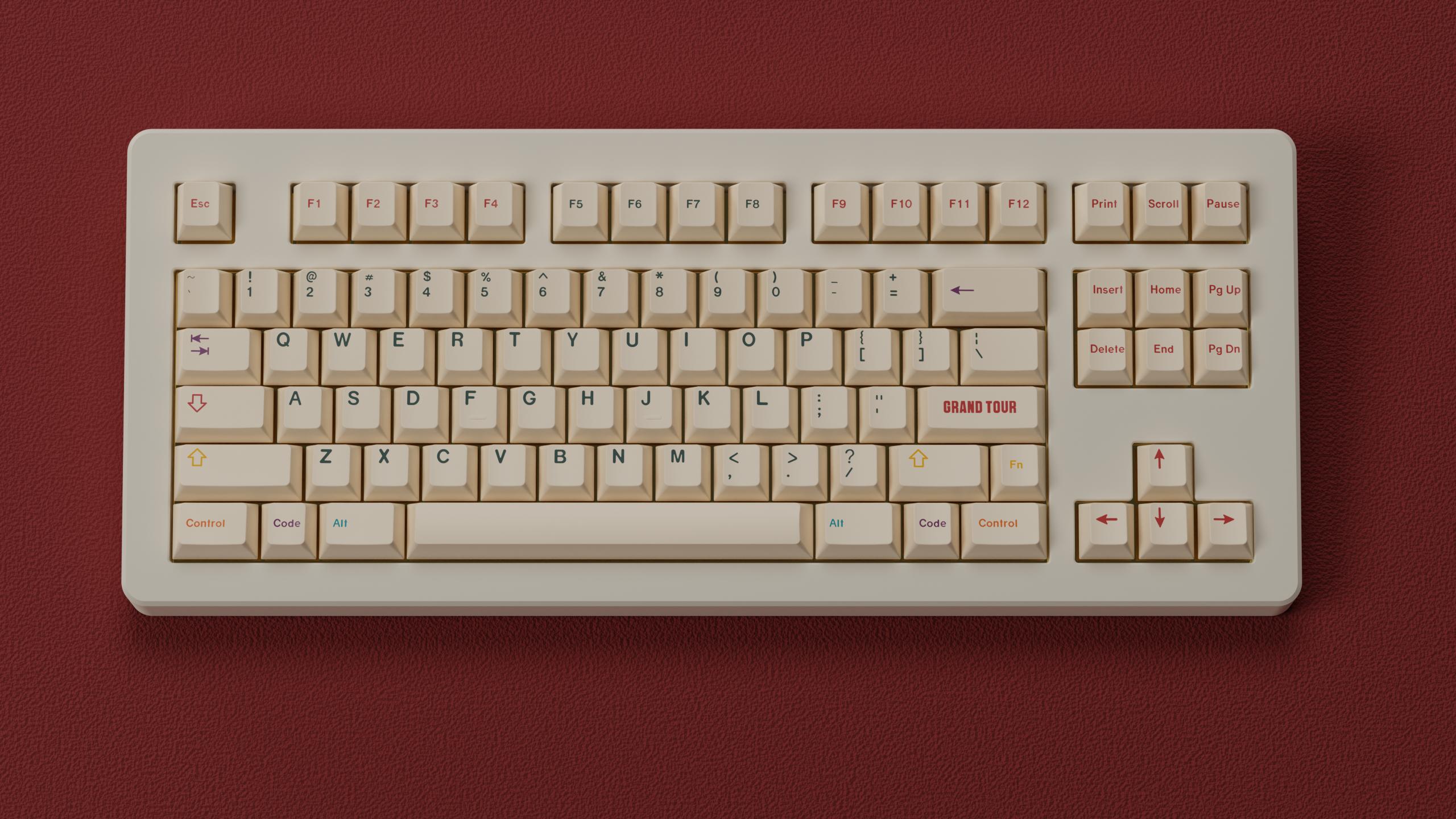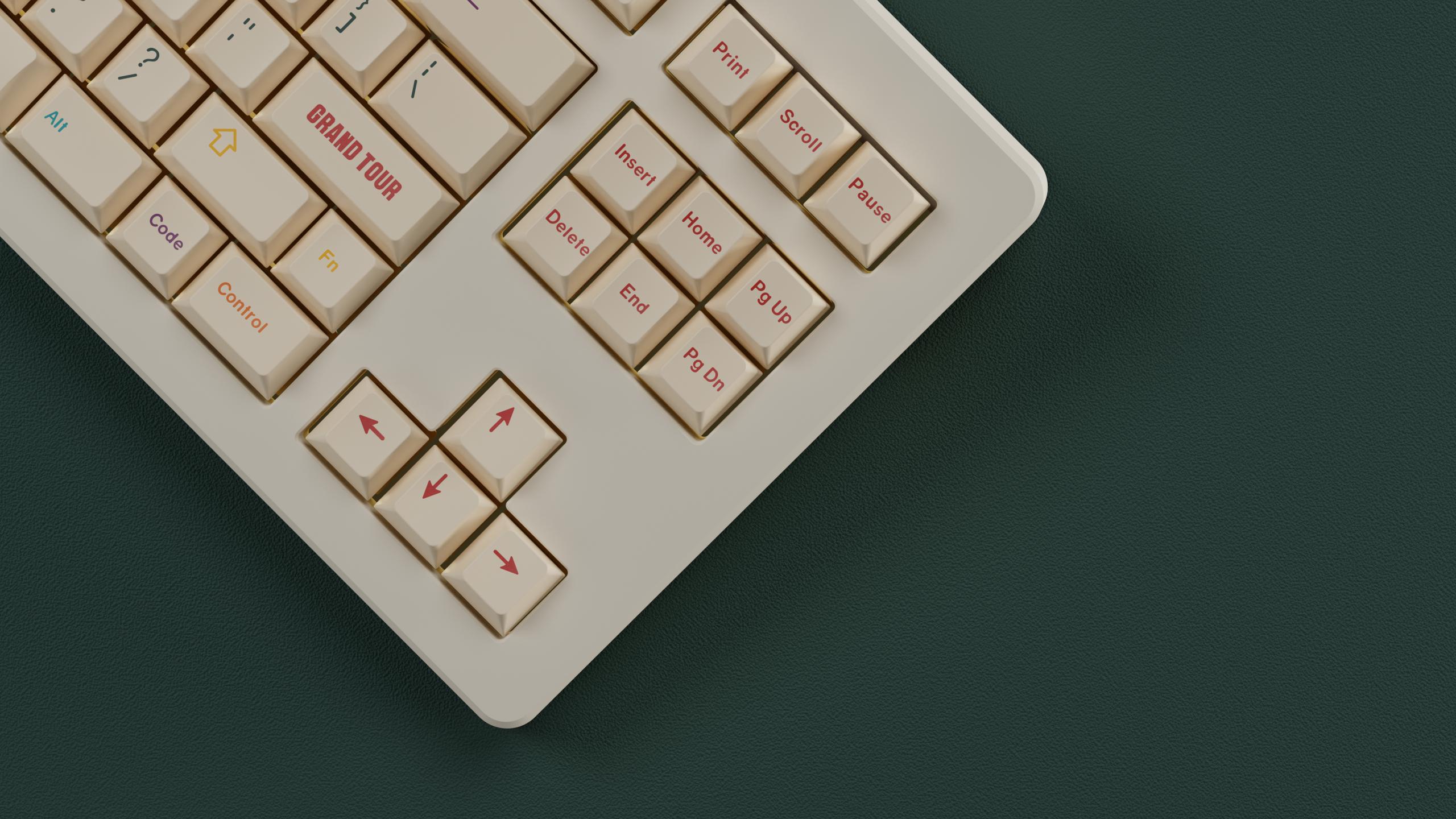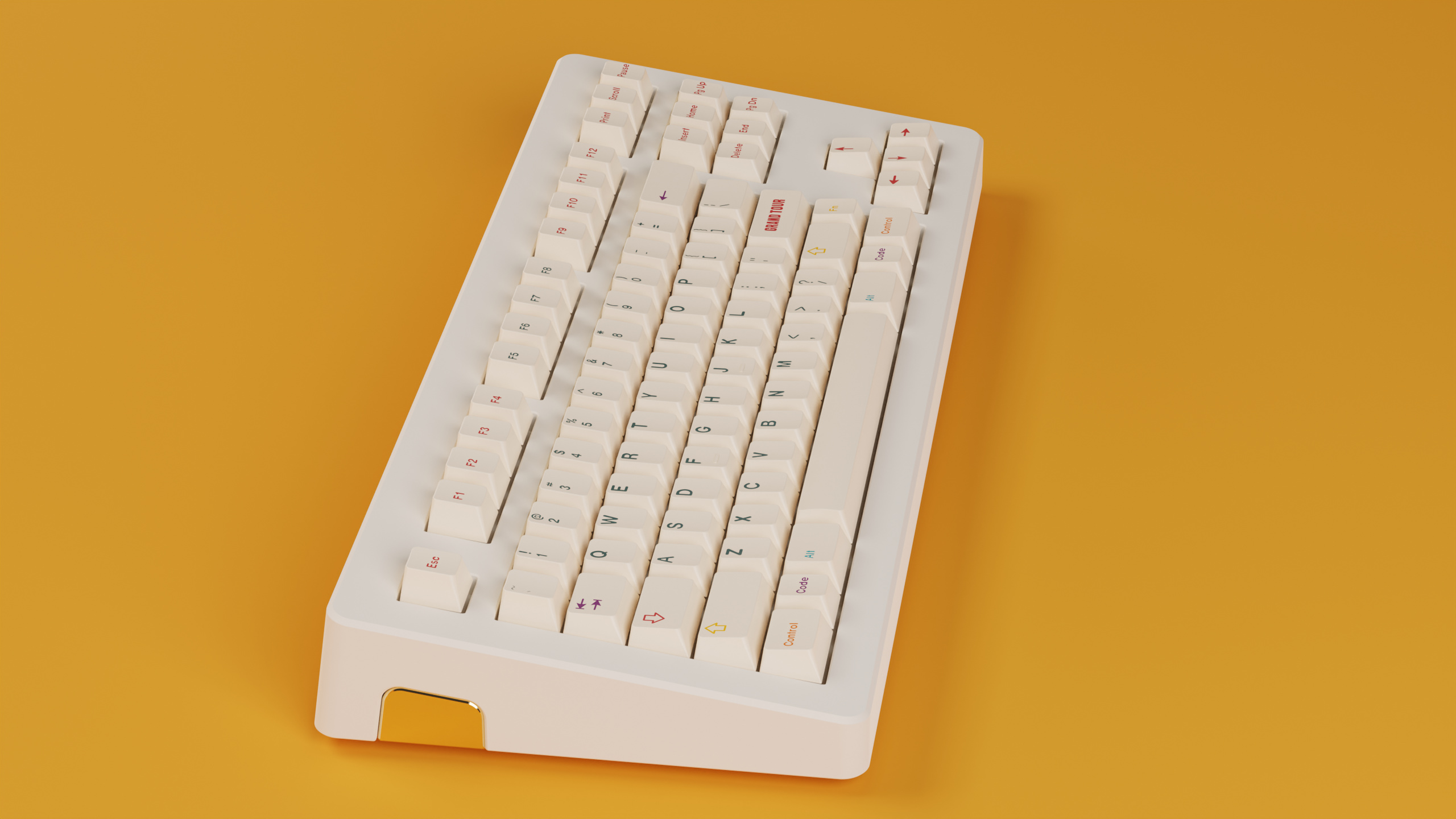 Manufacturer
ePBT dyesub pbt
Vendors
Collaborations
I'm very happy to announce some collaborations! I will be working for some artisan keycaps with:
IC Form
Thanks
Many thanks to the following for your help and support during the design of this set:
Alessandro Maranta for the novelties drawing

Raz for the help with blender and for the beatiful renders.

Kerasan for his support and ideas

Click Clack Club group on telegram for the feedback[/size]
Next Steps
Add more renders
Get feedback
Finalize kits
Work on artisan and deskmat
Updates
08/17: Updated kit renders to new base color
09/29: Added manufacturer
10/05: Added vendors, collaborations and new renders. Ic form updated with new renders
10/06 Added oceania vendor
10/10: Added renders
Old renders
Kit renders by me
Pizza keyboard, render by Raz (old base color)
Contacts