We are super excited to finally launch the IC for our new project, the GEM65 WKL custom keyboard.
It is being designed by AeroClack and KEYGEM, and after quite a time of work and brainstorming we finally reached the IC stage.
The heart of the case is it's weight, which is a brass diamond that pierces the bottom of the case. This weight is made of two brass pieces that fit inside the case to give more heft to the keyboard. The projected weight for the keyboard is around 1850 grams for the brass plate and 1700 grams for the aluminum plate version.
A first we would like to show you our first Renders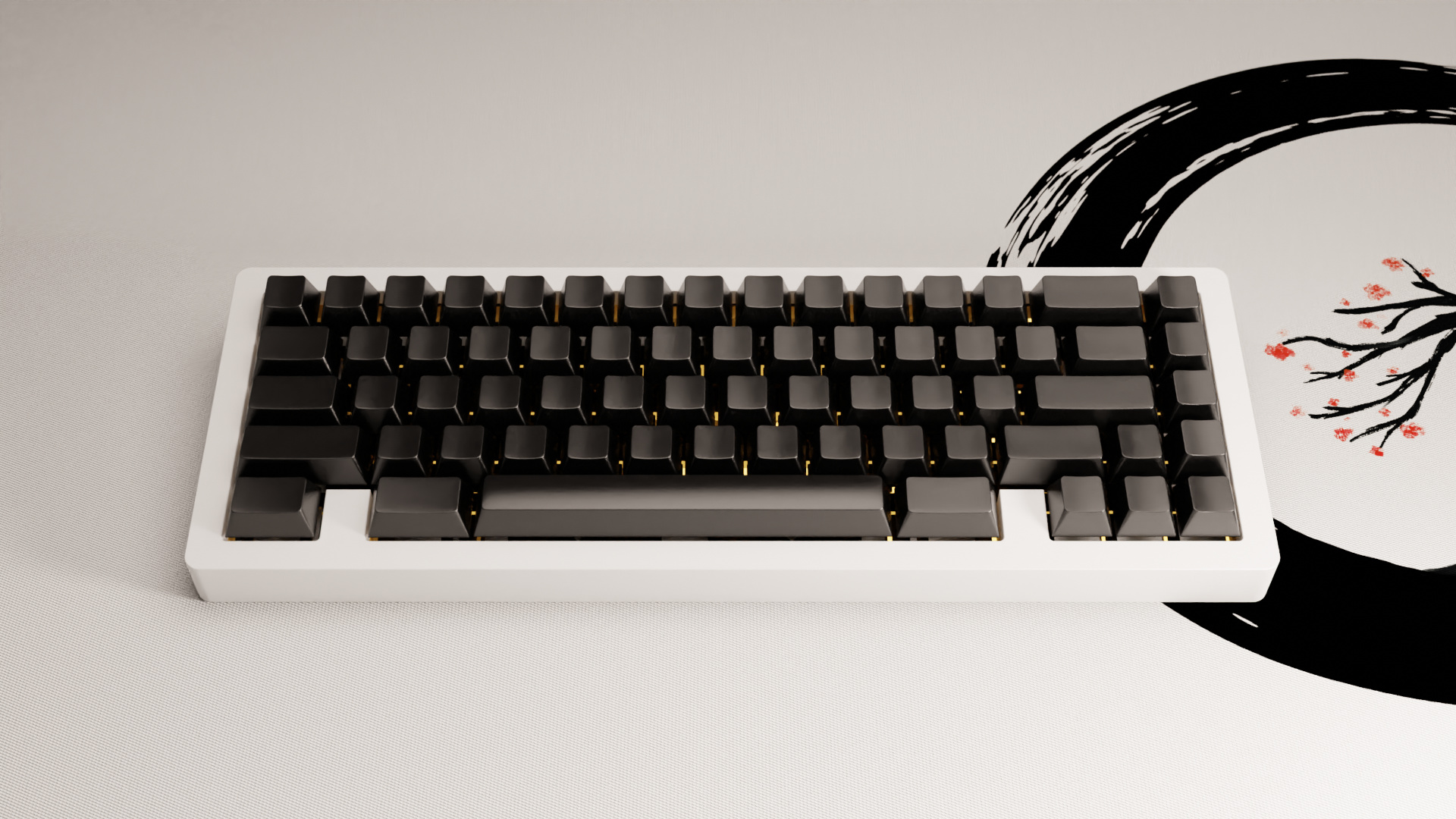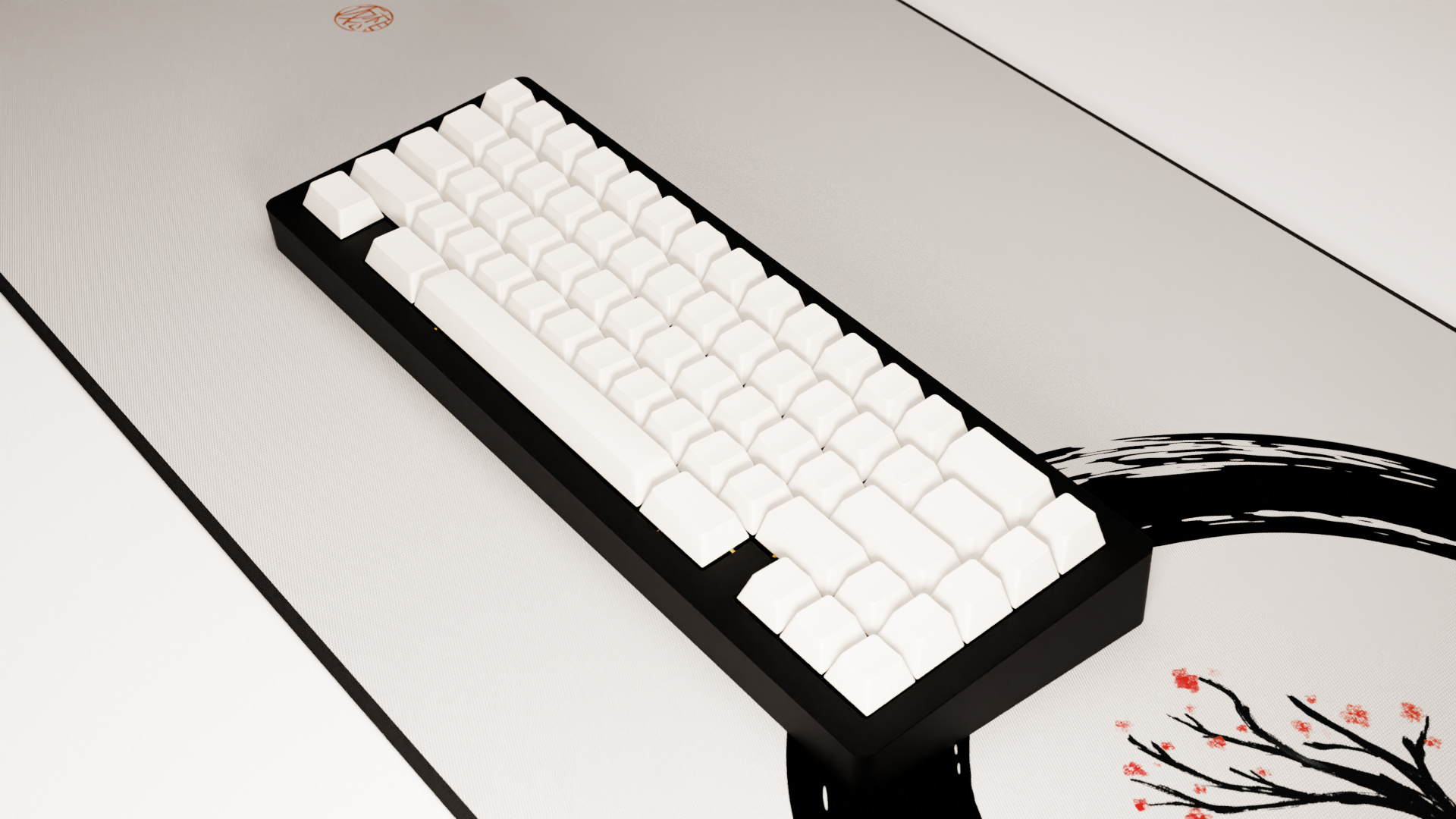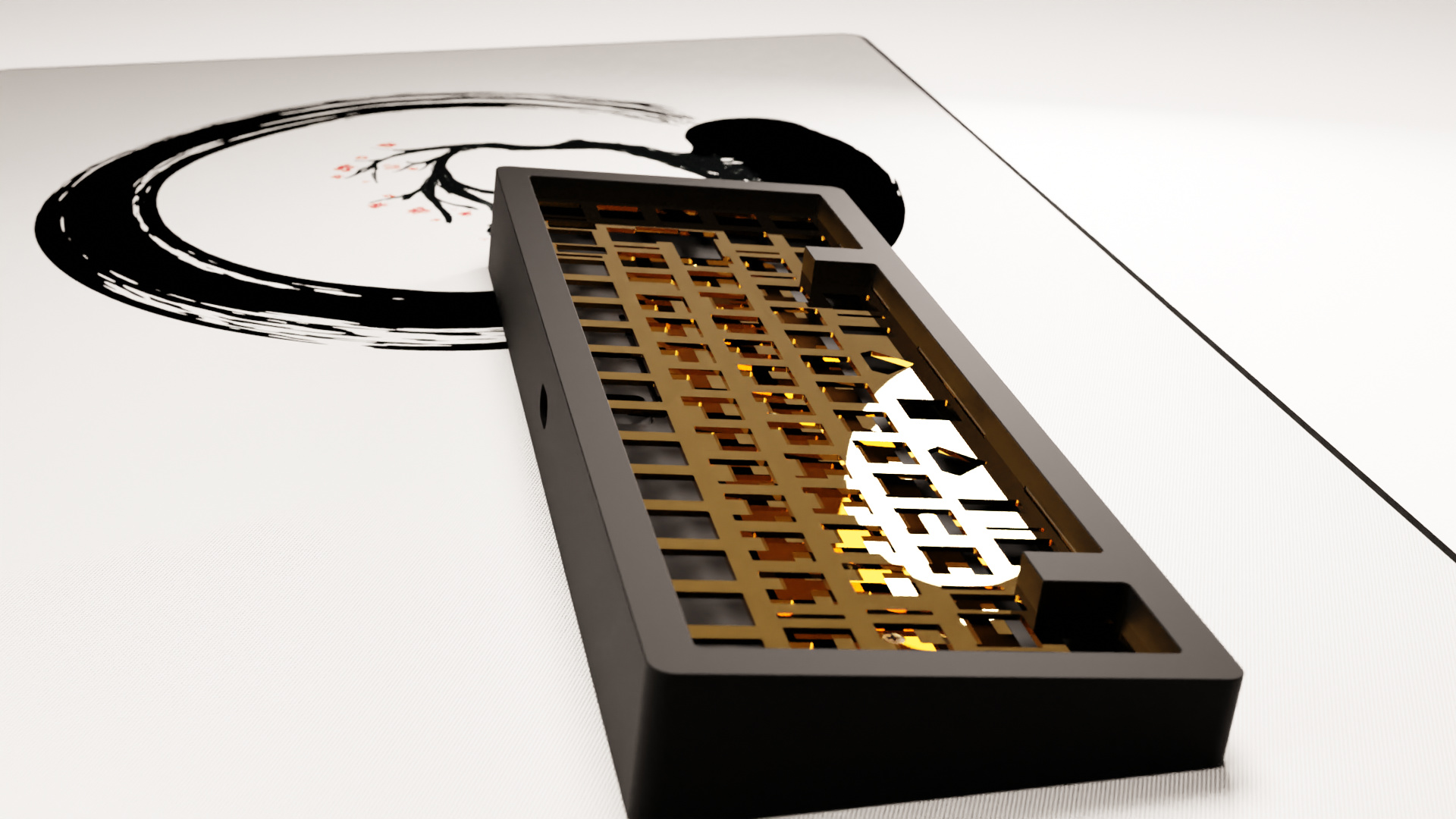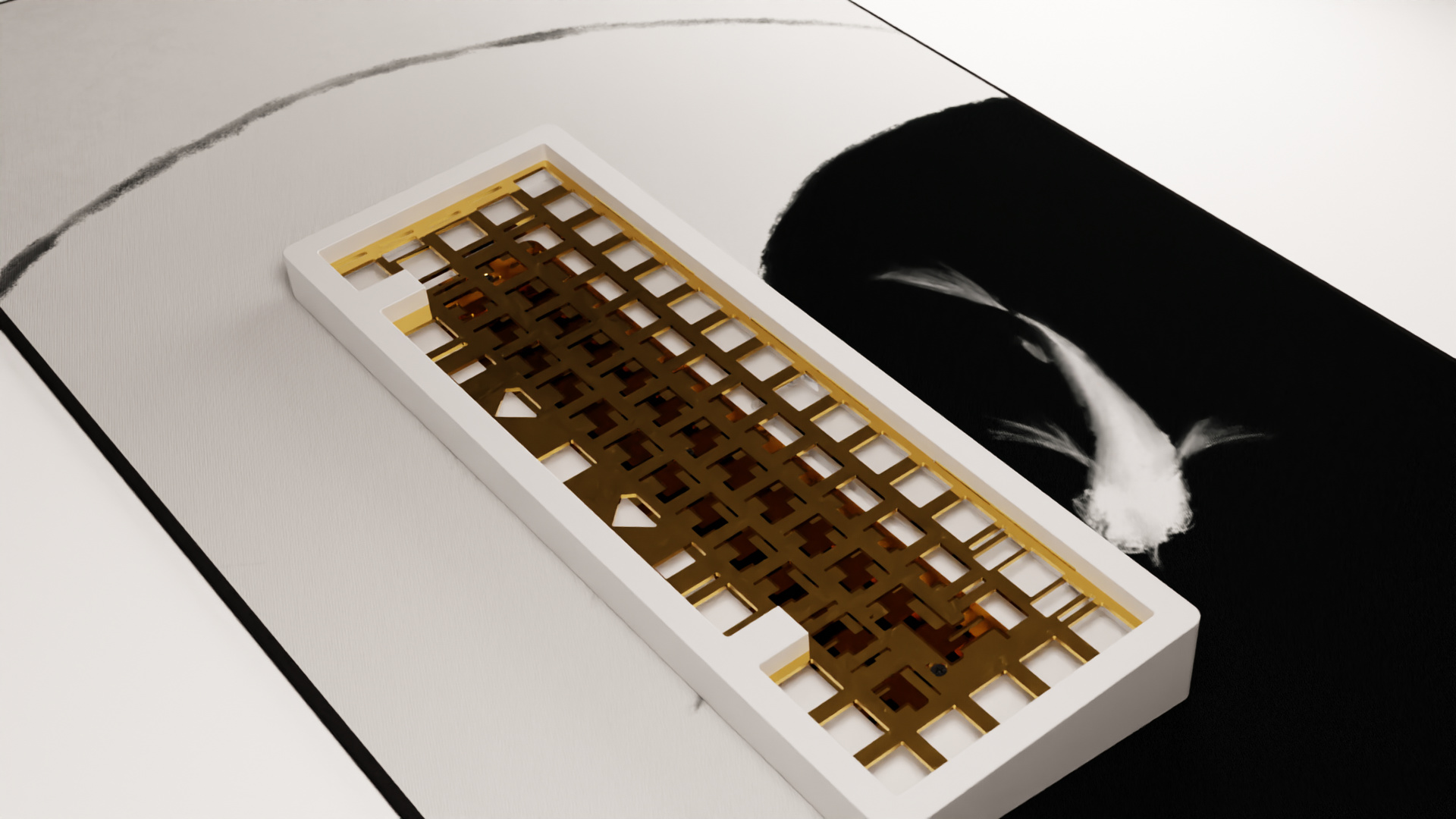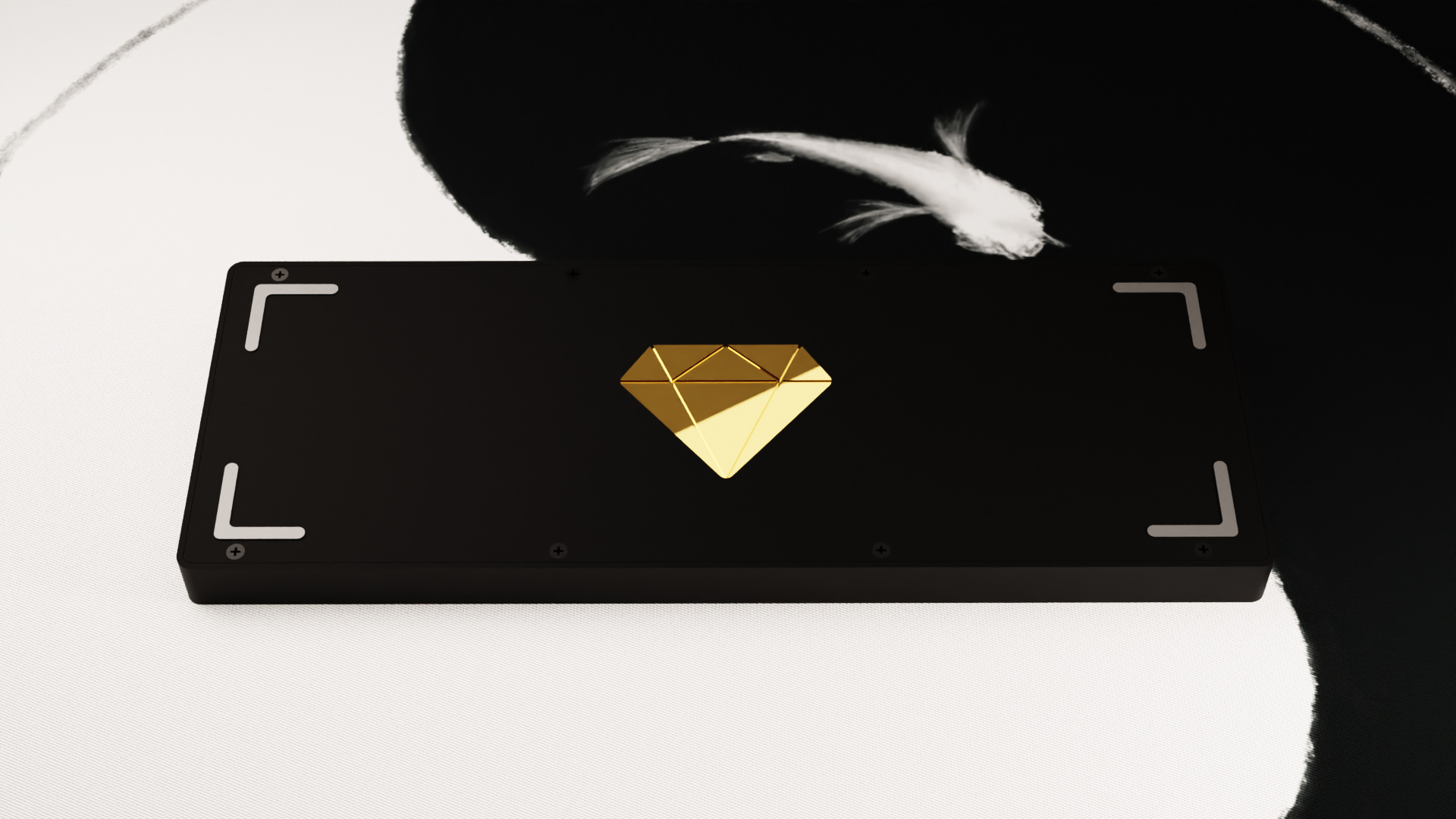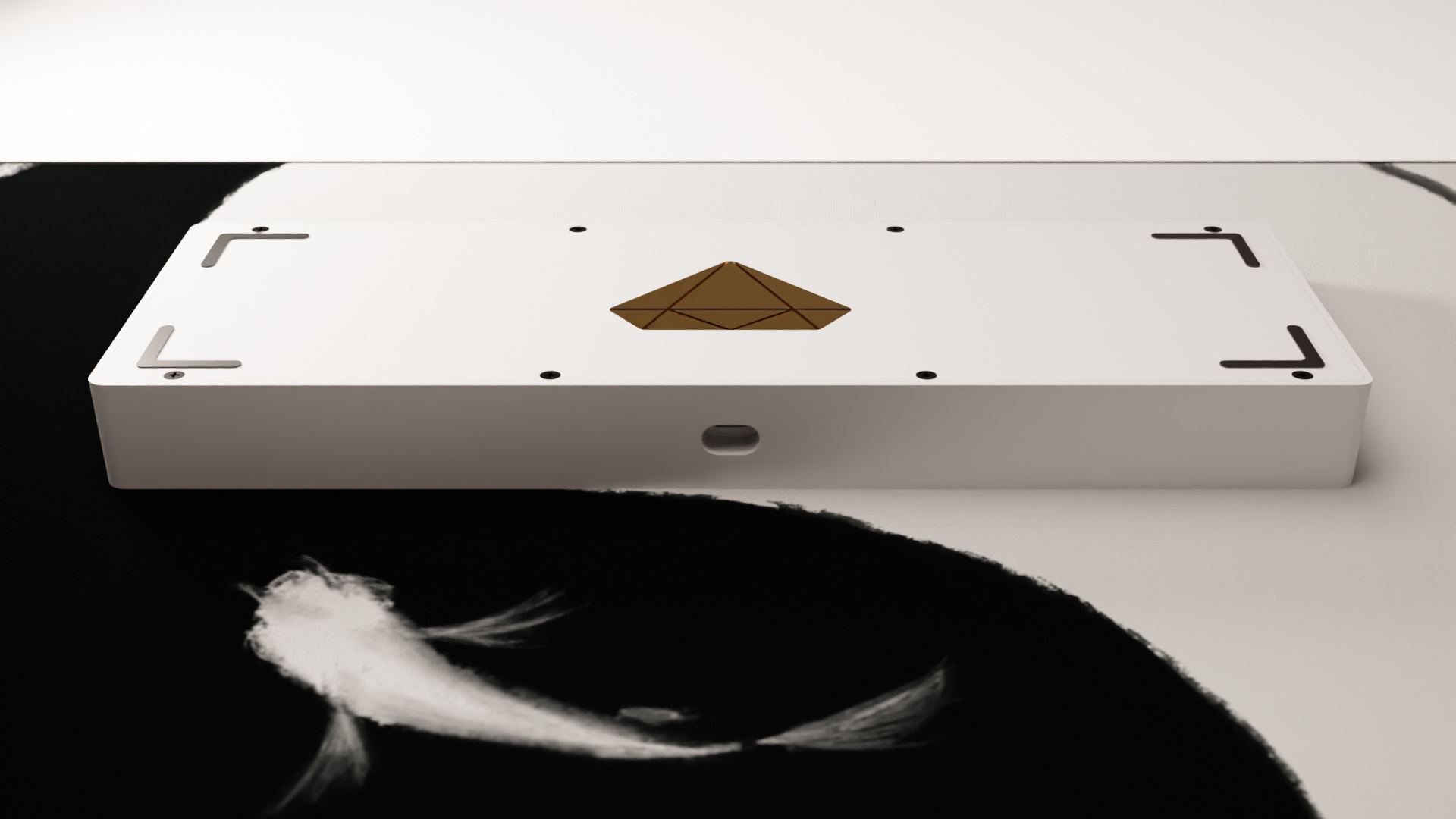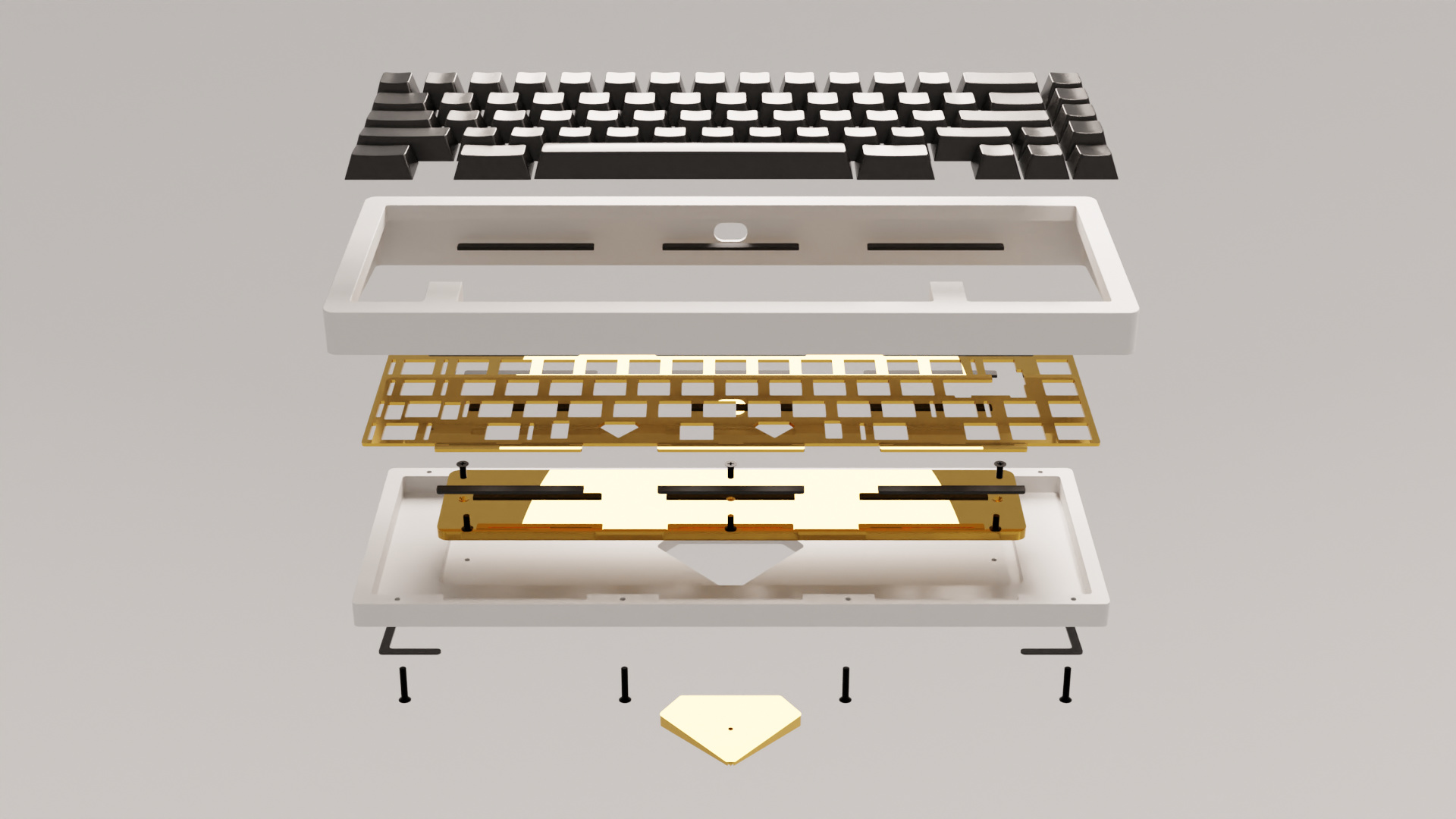 Link to Gallery: https://imgur.com/a/BPaMMsP
We would be happy if you would take some time to fill our the IC form:

Technical Details:
65% WKL layout
Gasket Mount (poron)
Spring leaf system plate
Aluminum and brass plates offered
Solderable
USB-C daughterboard
Seamless design
ANSI and ISO support with one PCB
Colors:
We have no fix color setup so far we were thinking of colors like Black, White, Burgundy and Rose Gold but we will also see what opinions you have.
Vendor:
EU: KEYGEM
At the moment there will be no proxies for other regions, however we will try to ship worldwide.
Units:
We would like to start with 50 units.
Next Steps:
Gather Feedback from the community
Talk to Manufacturer
Design PCB
Prototype
We would like to thank: