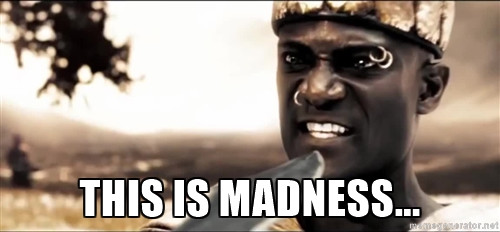 That is no defense for nonsense
Well this is an interesting one…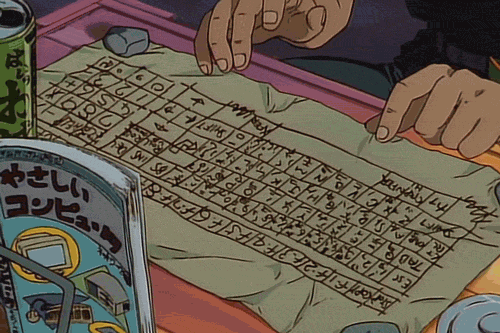 Ha! I haven't seen Golden Boy in like two decades and I knew that had to be him from the look on his face.
Haha - I've never watched the anime, but I had to look it up after seeing the crazy gif!
Now I kind of want to do a keyset based on his little setup there… maybe off-white color PBT with dyesub that makes it look like the characters are scrawled-on with an ink pen.
Adding to the Matrix keyboards from above, Tank uses two 60%s (with function row) in his rig. Can't take screenshots on my Mac, so here's a consolation image from Google Images:
According to Deskthority, this is likely the Twentieth Anniversary Macintosh keyboard with a custom housing and custom keycaps.
Nice find

Any idea what keyboard that is? It's not registering for me
I like that they took the time to mount a round DIN connector on the console end of that USB cable!

not a movie, but I saw Norm from tested typing on a delux Norbauer setup in their most recent vid,
looks like galaxy class on a norbaforce. truly :chefkiss:

There should be a cool keyboard popping up in the first couple episodes of Loki. It features what appears to be SA Carbon too

From credits of LOKI: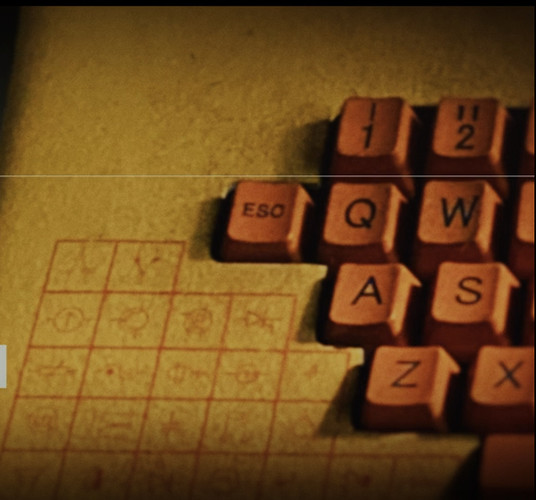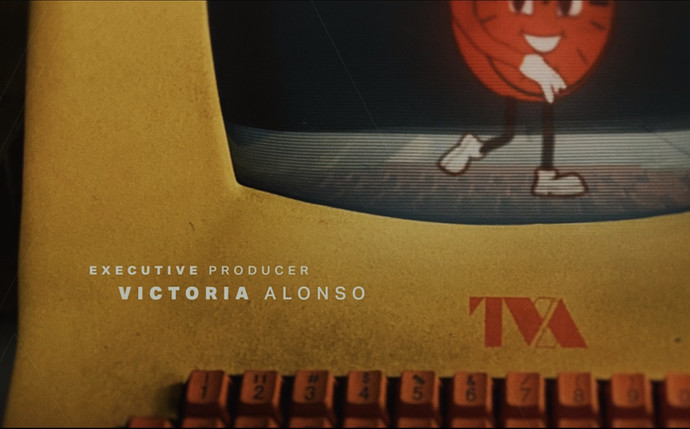 The heck is this? I don't know of any terminal boards or typewriters wtih orange caps… did they dye something
I looked up the Lear Siegler ADM-3 on Google Images, and didn't see any with orange caps. I wouldn't be surprised if it was just a heavily color-graded/edited image to give it a vintage look.