Hey guys!
So over the weekend the LA Lakers took home the championship trophy against the Miami Heat; and as a company being based out of Southern California we are huge Lakers fans, and also huge Kobe fans.
In honor of the Los Angeles Lakers taking home the dub and the late and great Kobe Bryant, we decided to make a deskmat with a design inspired by the Black Mamba jersey. The Deskmat features a snakeskin print with yellow and gold lining going across the edge of the deskmat, and finally an 8 and 24 on the top left and bottom right corner of the deskmat, representing the numbers Kobe wore during his time on the Lakers. This is a design that really hit home with us personally and really meshes together two huge passions that we have - basketball and keyboards.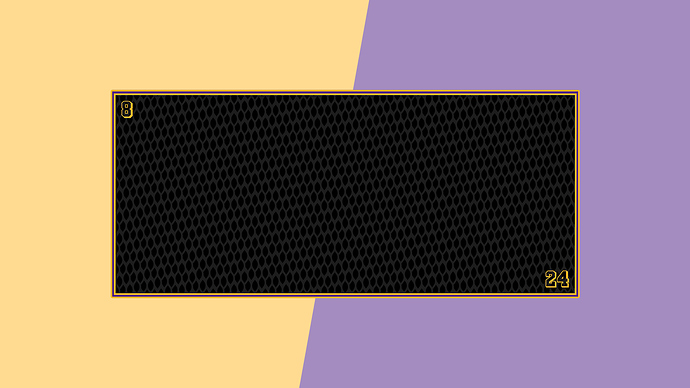 This deskmat will be available as an open group buy starting this Wednesday, 10/14 @ 12:00 PM PDT and will only last for 72 hours; ending Saturday, 10/17 @ 12:00 PM PDT. A portion of sales will go out to the Mamba and Mambacita foundation as well.
Deskmat Specs:
900x400x3mm
Anti slip underside
Stitched edges