LaserBoost - 20%OFF in Brass & FREE SandBlasting!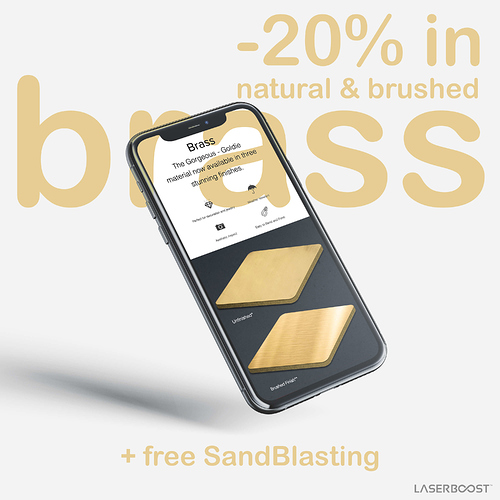 Yes! It's time to pimp your keyboard! All brass materials at 20% OFF!! Get your plate now!
Discount already applied in the prices shown on website.
SALE FOR A LIMITED TIME!
Here some of our latest keeb-related works: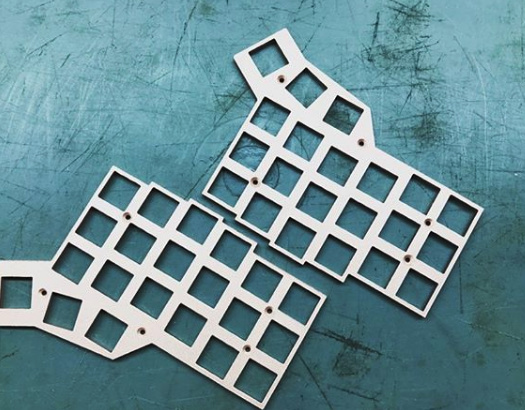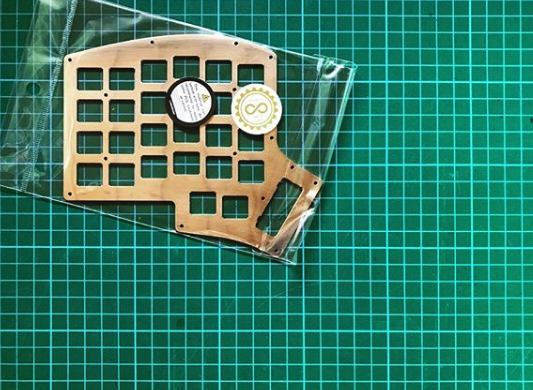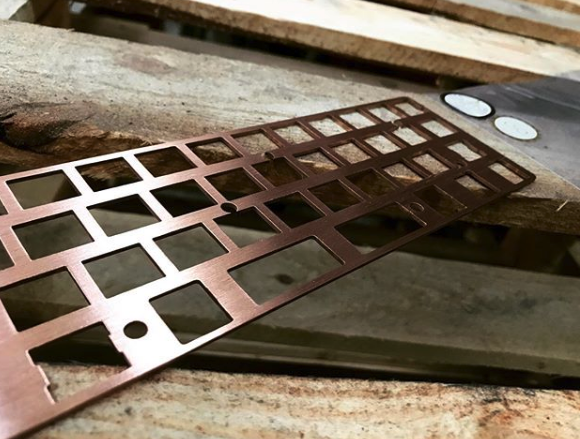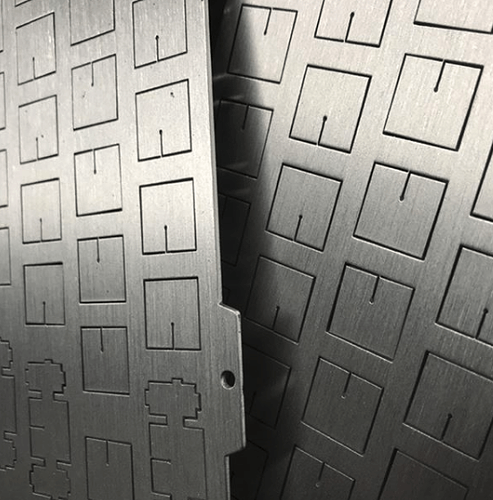 Create now: https://shop.laserboost.com/en/create
Discover the library: https://www.laserboost.com/keyboards
Follow us on Instagram: https://www.instagram.com/laserboost_official/
OUR PARTNER IS ON SALE!: https://www.keyboardplates.com/products
Thanks!