Hello Guys!
We got some news! Some of our costumers ask for some cool industrial finish, special for prototypes or plates that need a rude appearance. So we finally make it accessible to all users.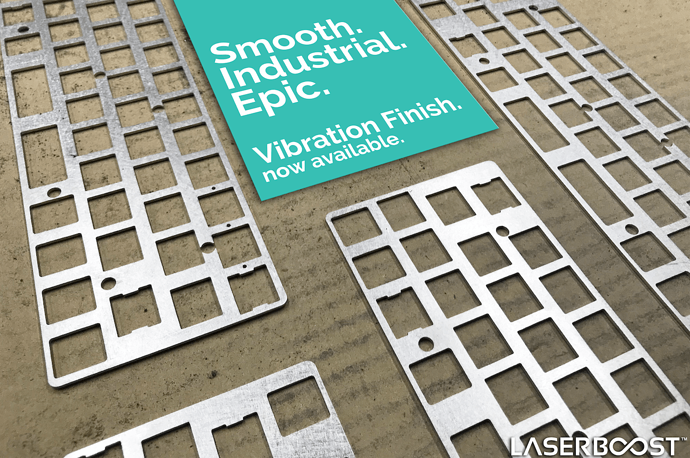 We introduce "Vibration". A smooth finish done with high-abrasive-grade polishing discs with non-directional soft lines in all over the plate. This finish is applied in both faces.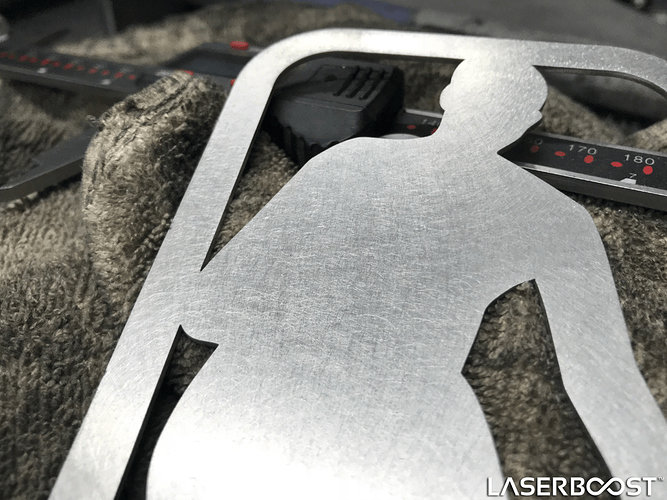 Available from now on in our website, special launch offer +2,95€.
Create now: https://shop.laserboost.com/en/create
Discover the library now: https://www.laserboost.com/keyboards
Enjoy other cool things from our partners: www.keyboardplates.com
Thanks!