Looks like ALF might have screwed the pooch (Yes, and not eat the cat). I guess I just don't understand humans at all… or aliens?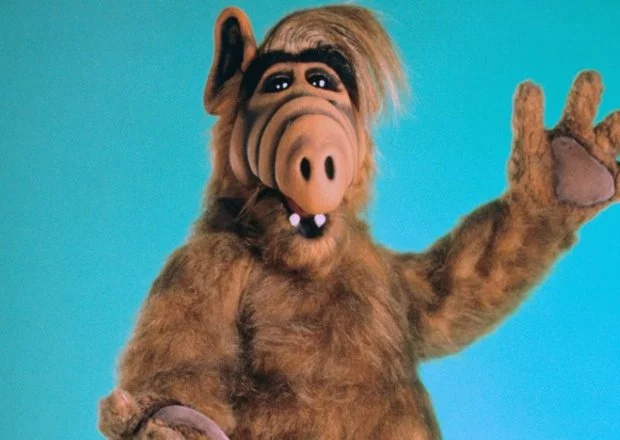 I hope the accusations are wrong but it's certainly a setback no matter what.
EDIT-------
Thread has grown rather lengthy and now also includes discussion on a separate but also controversial topic of KBDFans selling counterfeit zeal switches as well.
Keep cool, stay in school. snd don't forget to bring a towel