Hey!
This is our long term FC660C project that we just released last week. We have shipped out about half of them already, and am super excited to see what people think when they arrive. There is very limited stock of these and we likely won't make any more once they are gone! This was started about a year and a half ago, and after many hurdles in manufacturing this is our outcome!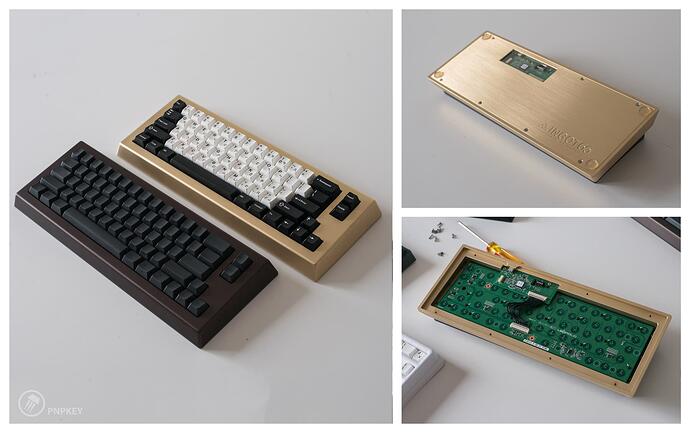 This is our current stock, and we have a few B-grade units with anodizing flaws available. Both units will likely never be made again. This is a passion project from me and my friend Matt - There were some production issues so we only got what is available below:
Aluminum with Solid Brass Bottom
Price: $580USD
Units: Black x6 Grey x10 Coffee Brown x5
Full Brass Bottom and Top
Price: $890USD
Units: x8
Wrist Wrest
Price: $38
Units: x18
Shipping is a bit expensive due to the weight, unfortunately it is just so expensive to ship something this heavy in Canada. This is the general cheapest pricing available after shopping around with many companies:
Shipping
North America: 27.44USD
Asia: $132.58USD
Europe: $96.88USD
These are cheapest for forwarding to USPS. DHL or Fedex was more than double these prices but if you want to use those methods please DM me, or we can potentially work something out price wise.
Local pickup available in Toronto, Canada. DM me or comment below if you have any questions or comments!

Thanks : )