Hello Keebtalkers!
Need plates shipped before xmas? Get this now!
A 15% "Last Call" discount on Natural & Brushed Plates + FREE SandBlasting are waiting for you! No code needed!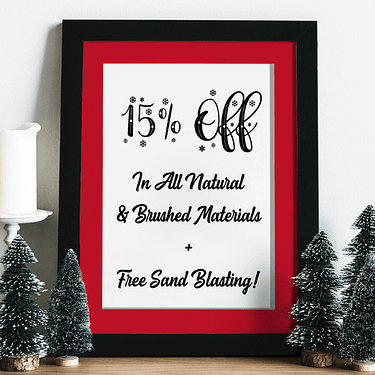 We can not guarantee that the shiny finish parts will be shipped in before xmas
Oh! Our Partner is on 20% Sale! -> https://www.keyboardplates.com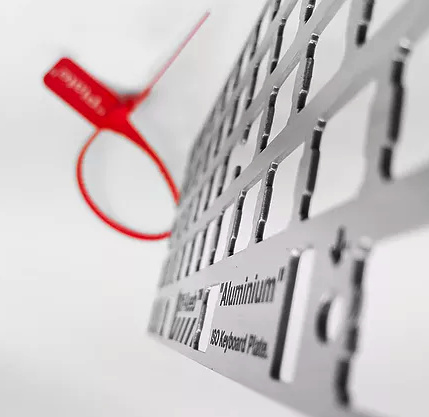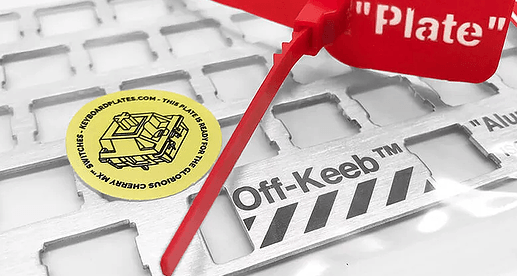 Thanks!

Create now: https://shop.laserboost.com/en/create
Discover the library: https://www.laserboost.com/keyboards
Follow us on Instagram: https://www.instagram.com/laserboost_official/
Thanks