Hello Keebtalkers!
Once again, Halloween is here and Avada Kedavra Sale here!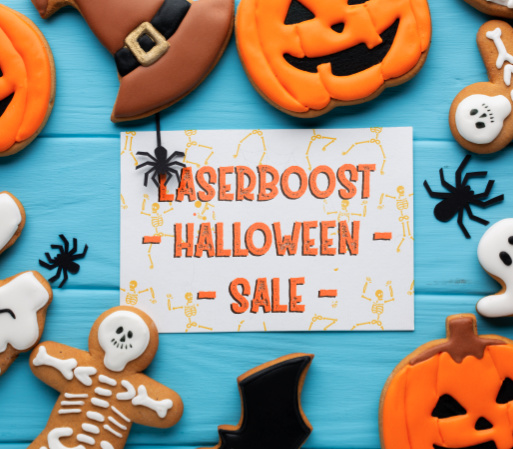 15% OFF in all Materials! And SandBlating & Vibrations Finish Just 0.66€ [ The number of the beast ]!
Oh! One more thing! We recently joined as a vendor in a group buy with, @the_pokemon_kid, it's been a pleasure and a really good experience. If you plan to do a group buy and need our services, we can reach good prices for big volumes! Here are the main page we have done for the purchase

We are here to help you

Here are some of our last creations!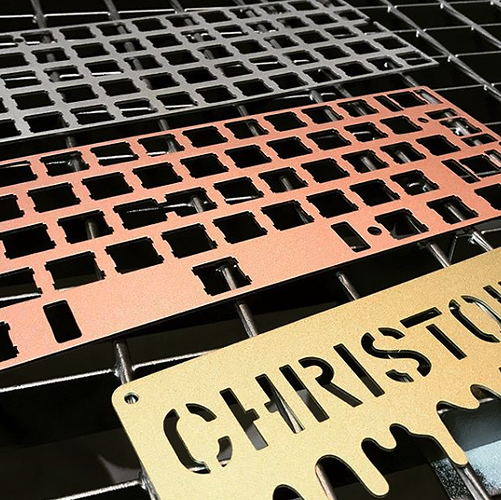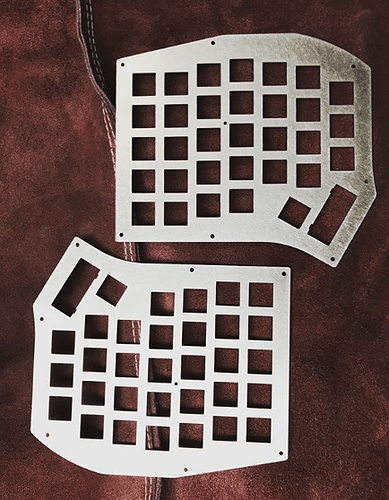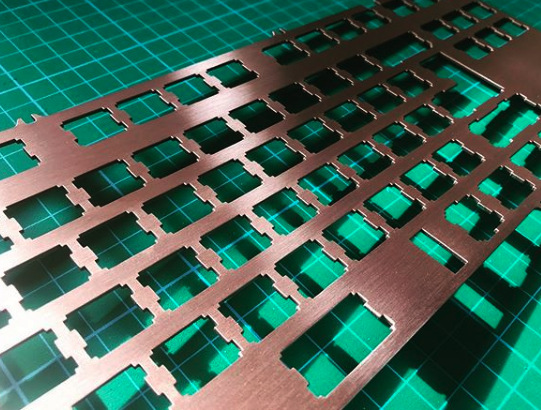 Create now: https://shop.laserboost.com/en/create
Discover the library: https://www.laserboost.com/keyboards
Follow us on Instagram: https://www.instagram.com/laserboost_official/
Thanks!