Streaming tonight; starting at approx 630/7PM PT depending on technical troubles
What boards are under your Wow category? I can't tell just by looking at the photo.
Alice, HHKB pro 2, and Zephyr!
We need to start getting more in that lane

yaaaas i've been missing the cool board <3
I sort of want a reference guide for the board, but also feel guilty about it at the same time lol.
I always forget to update this thread;
Here's the most recent one. It was a loooong episode, but a fun one

Most Recent episode with gasp of apiary keyboards!

The show returns tonight on twitch!
I'll see you all tonight at 7:30PM PT!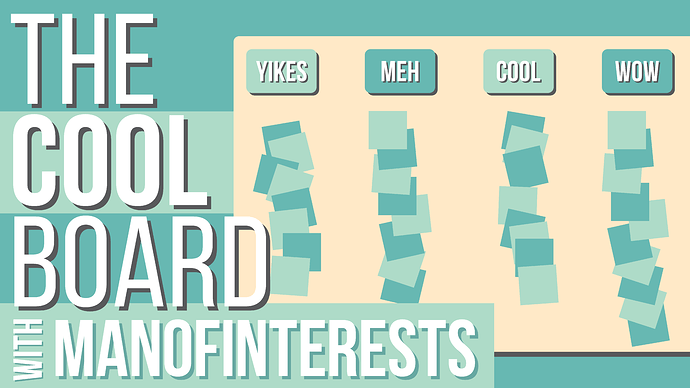 So excited for the MEH.