Streaming tonight; starting at approx 630/7PM PT depending on technical troubles
What boards are under your Wow category? I can't tell just by looking at the photo.
Alice, HHKB pro 2, and Zephyr!
We need to start getting more in that lane

yaaaas i've been missing the cool board <3
I sort of want a reference guide for the board, but also feel guilty about it at the same time lol.
I always forget to update this thread;
Here's the most recent one. It was a loooong episode, but a fun one

Most Recent episode with gasp of apiary keyboards!

The show returns tonight on twitch!
I'll see you all tonight at 7:30PM PT!
[Twitch]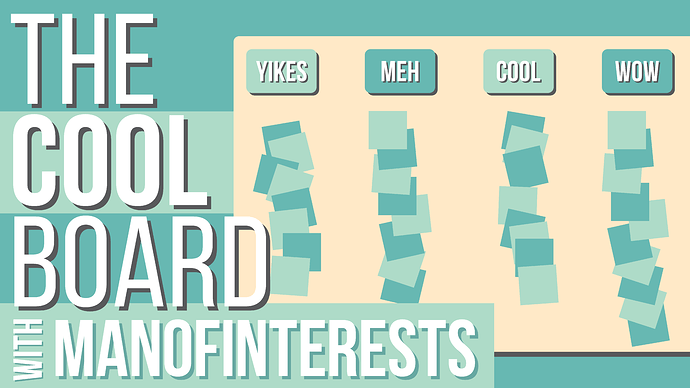 So excited for the MEH.

The Cool Board will return to a Twitch near you!
Any particular boards, keysets, or switches that you want to see? Feel free to post them and @ me

Ooo, if you don't mind buddy.
humble40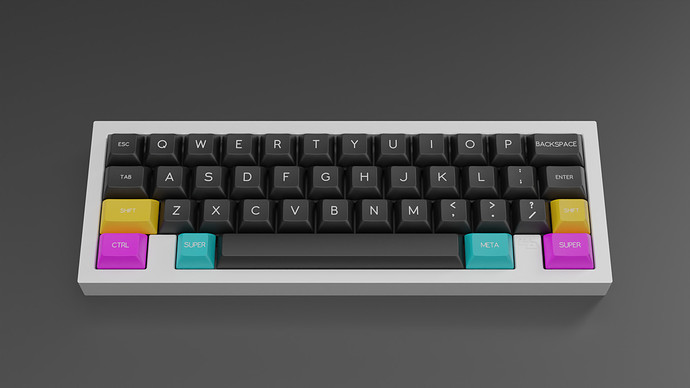 12.5u WKL layout
Bottom mount. Compared to other bottom mount boards, there is a decent amount of flex due to the cutouts for the blockers and using only 4 mounting points for the plate/PCB.
https://geekhack.org/index.php?PHPSESSID=4j24mei3utvpkuk7v8p9iam85sk1dkl6&topic=112927.0
I can't believe I forgot this one. It'd be cool if they had a "lefty" and it leaned the other way.
FluxLab ZT60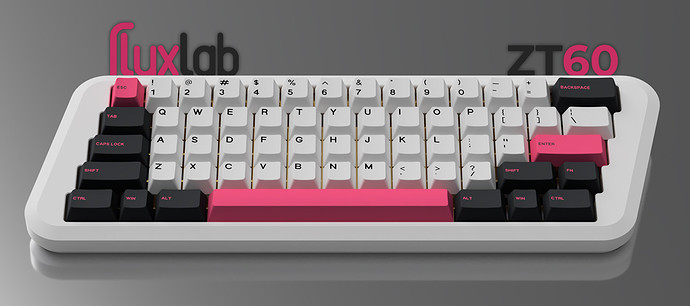 Optional ortho layout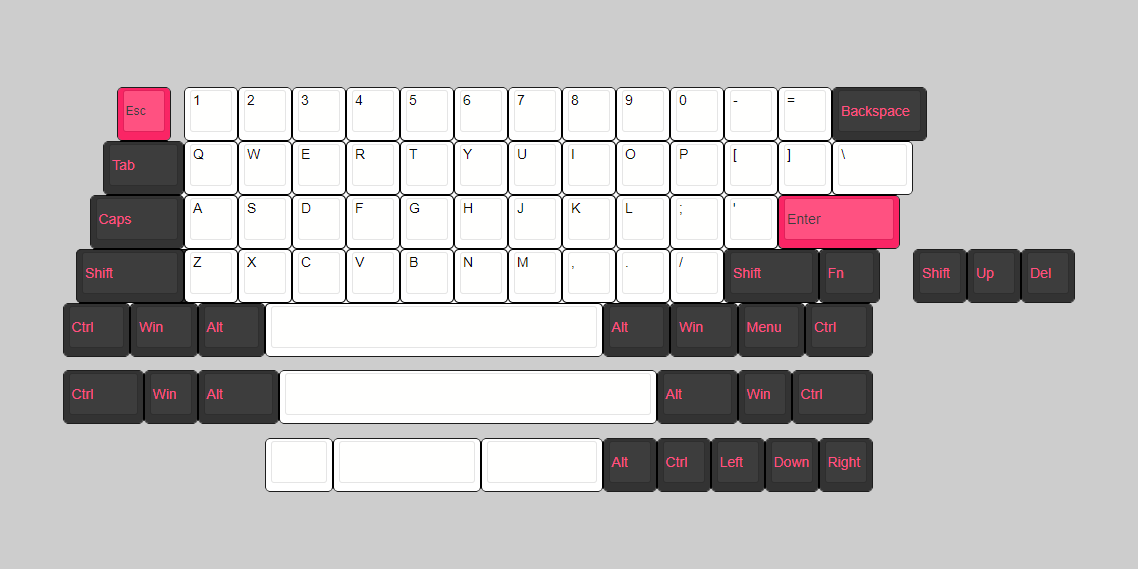 https://geekhack.org/index.php?PHPSESSID=kf2cidig0bjomivivc215sc65fgqg4ra&topic=112471.0
PooPooPeePee Keyboard Carnival Round 3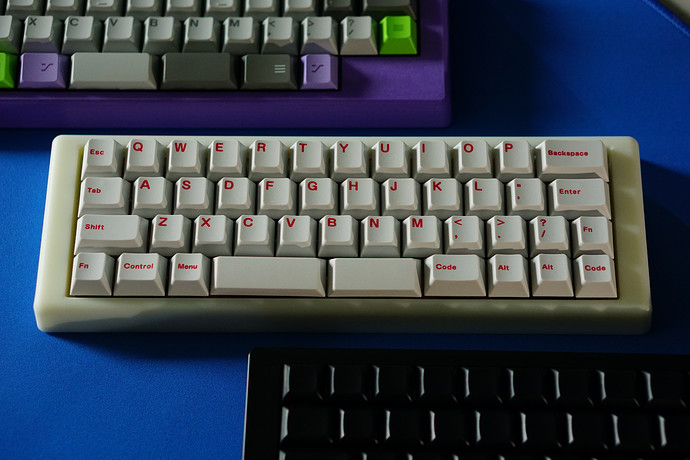 @Manofinterests, this board is from a friend, and our fellow regular, @Dr.Doof! It's a drop-in gasket case for any 4-row 12.75u traditional stagger Minivan PCB, and it's been in the works for a long time now!
Compatible with all Minivan-like PCB's
2 degree typing angle
GB will have white POM top and full brass bottom, and both parts will be sandblasted
[IC] PooPooPeePee Keyboard Carnival Round Three (UPDATED 5/28/21) (geekhack.org)
Looks like we gonna start the season with a 40s episode


real homies nominate homies for Cool board season. <3
So live episode tomorrow?
Yeah!
In addition to the wave of budget-boards-that-don't-suck, I'm curious to see where the Sun68 might land.