Reassembling Topre keyboard can be difficult without a rig to hold the keyboard upside down while placing and aligning domes and springs. I had one made out of a stiff cardboard box but, without much sidewall support, it was too flimsy.
I made a better rig out of thick foams that come with heavy keyboard cases. All it takes is something to cut the foam, toothpicks, and ~5 min.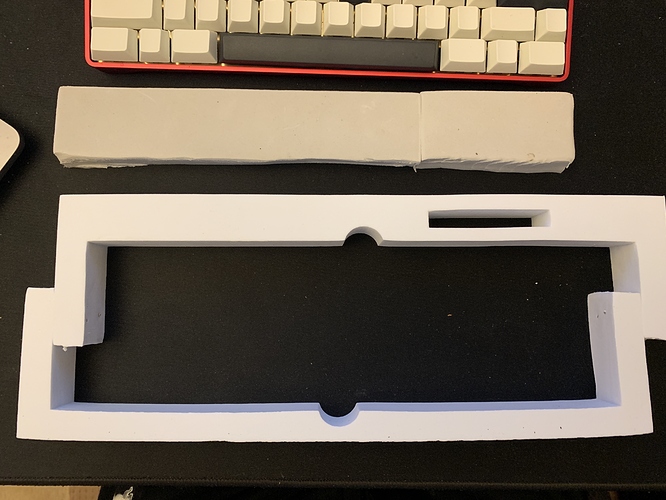 As you can see, I cut the sides (using a scissor) then used a pair of thick wooden toothpicks (round kind) on each-side to stitched them back together to fit my HHKB.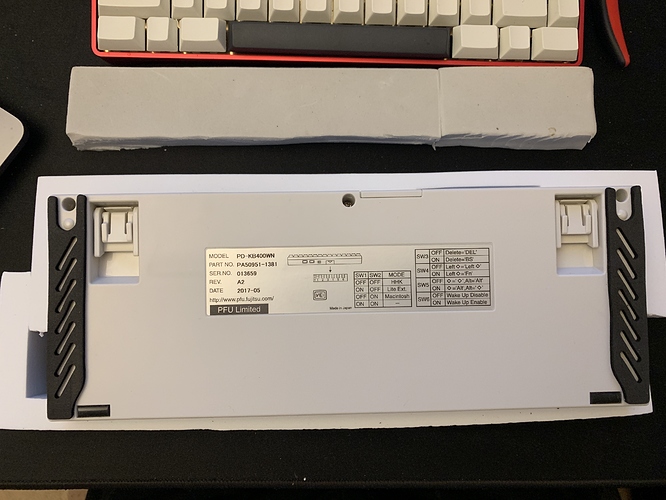 My HHKB on the rig. Best part is that these foams are not slippery.
In case you're wondering about my foam palm rest. It's not pretty but it's darn comfortable. I forgot to mention in my intro that I also rank comfort higher than style.