28th March Event Cancelled - New Date: 28th November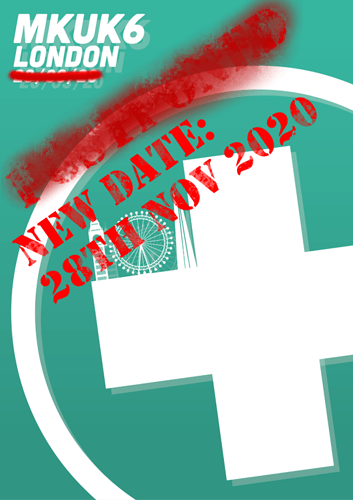 Excuse the terrible image, we're working on an updated one
Hello All,
It's that time once again for a UK meetup, back in London
Loads of stuff planned, competitions, presentations, demonstrations, huge raffle prizes!
Tickets available from Mechboards
When you purchase a ticket, you will receive an email with a PDF download link, this will include the address of the venue as well as the date and time of the meetup. You don't need to print this off, just check in on the day. As always we do ask that you do not make the venue public.
If you purchase multiple tickets in one order, the same applies. Just check in on the day on the sign in sheet (each person will need to check in), and it will show the quantity of tickets you have purchased.
For vendors there is a vendor specific ticket, this allows two people early entry to set up and guarantees table space to showcase and sell your products!
Be sure to join the MKUK Discord to keep up to date with all meetup news.
Let me know if you have any questions and hope to see you there!!