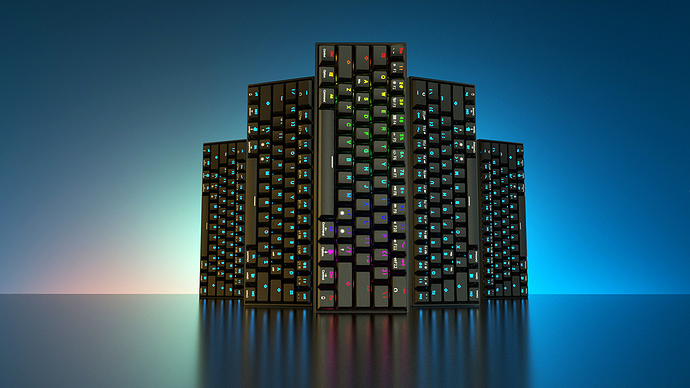 Velocifire M2
, the 1st portable customizable wireless mechanical keyboard with Mac dedicated function keys starts at $49. It is designed for typists, programmers, writers alike for premium typing experience on a phone, iPad, Macbook or laptop anywhere. It provides you software to remap key setting, shortcuts, RGB and Marcos, which can greatly improve your efficiency. It's a real personal daily driver you should not miss.
Basic details:
1.For PC and MAC, with Mac dedicated function keys
2.Three Bluetooth Devices Connection
3.Programmable keys, RGB Backlit, and Macros
4.Hot-Swap Brown Switches
5.Retail Price:$69.99 (Current $49 on Kickstarter)
Check the campaign at this link: M2 Kickstarter Campaign
You can also join our M2 Giveaway
If you have any questions, please feel free to comment!