Hello!
KeyboardPlates.com here again! As told, we want to bring to the community the desired custom plates they want, creating high quality themed plates.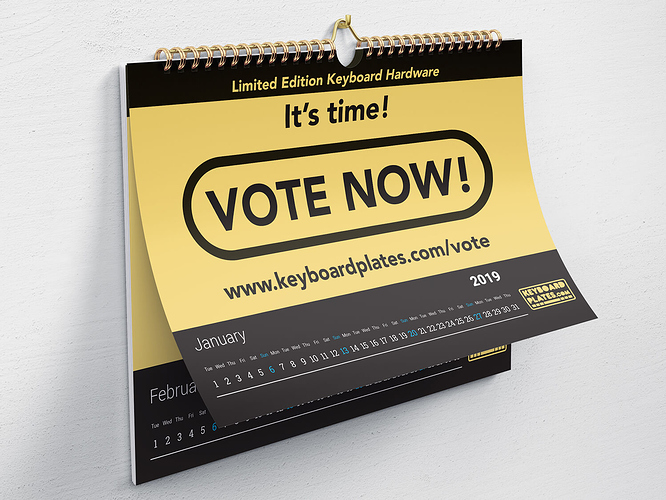 We are getting ready to produce our first Limited Edition Item! We need you to vote your favorite layout, materials and theme for the upcoming product!
Click here to the next link and push on "VOTE NOW" button.
Thanks!