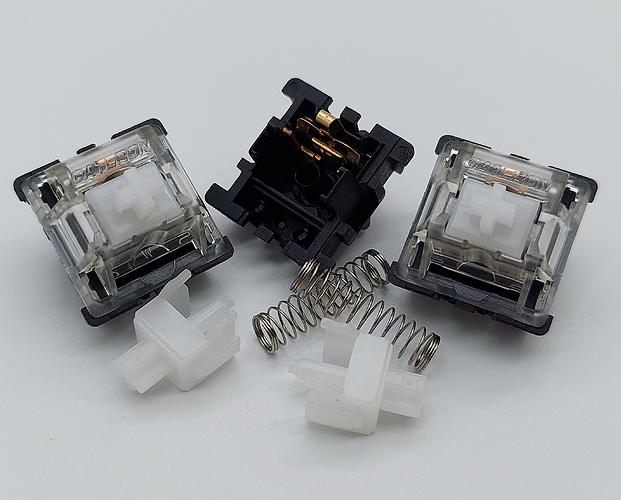 Hey all,
It's been a bit of an odd week this week and my normal switch deliveries for review have been put on hold. Not wanting to miss a week of reviews, though, and knowing my Zeal V1 Redux switches are looming on the horizon, I figured what better time to dig into The Vault to pull out a discussion of the true OG Stealios - Winkeyless.KR's Zeal Clear Tactiles.
Website Link: https://www.theremingoat.com/
Article Link: From The Vault: Winkeyless.KR 'Zeal' Clear Switch Review — ThereminGoat's Switches
Scorecard Repository: ThereminGoat (ThereminGoat) / Repositories · GitHub
Patreon Link: https://www.patreon.com/theremingoat
Rare switches, detailed history of some of the first Zeal groupbuys, and all the normal complexity and verbosity you've all come to expect of me by this 60th article. There's no better way to spend an otherwise scuffed weekend if you ask me!
Cheers,
Goat