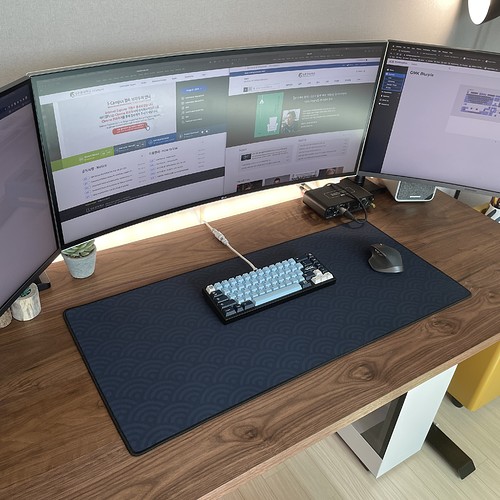 Hello, I recently acquired another Dolinger, but without the PCB.
I want to buy a 65 PCB that has QMK support w/ center position USB.
The exent65, tgr 910 pcb, zephyr/zeal65 pcbs would be a good choice except that they are all out of stock.
After some googling, I found out that the bm68 rgb from KPRepublic is also a choice, but the it is incompatible with the Dolinger because of the blockers on the bottom row.
I was wondering if you guys happen to know a PCB with the aforementioned configurations.
Thanks!