Yeah!
Giveaway finish! The Winner is Chris Camu from New York! A mechanical keyboard & fountain pens lover! He share some love with us via Instagram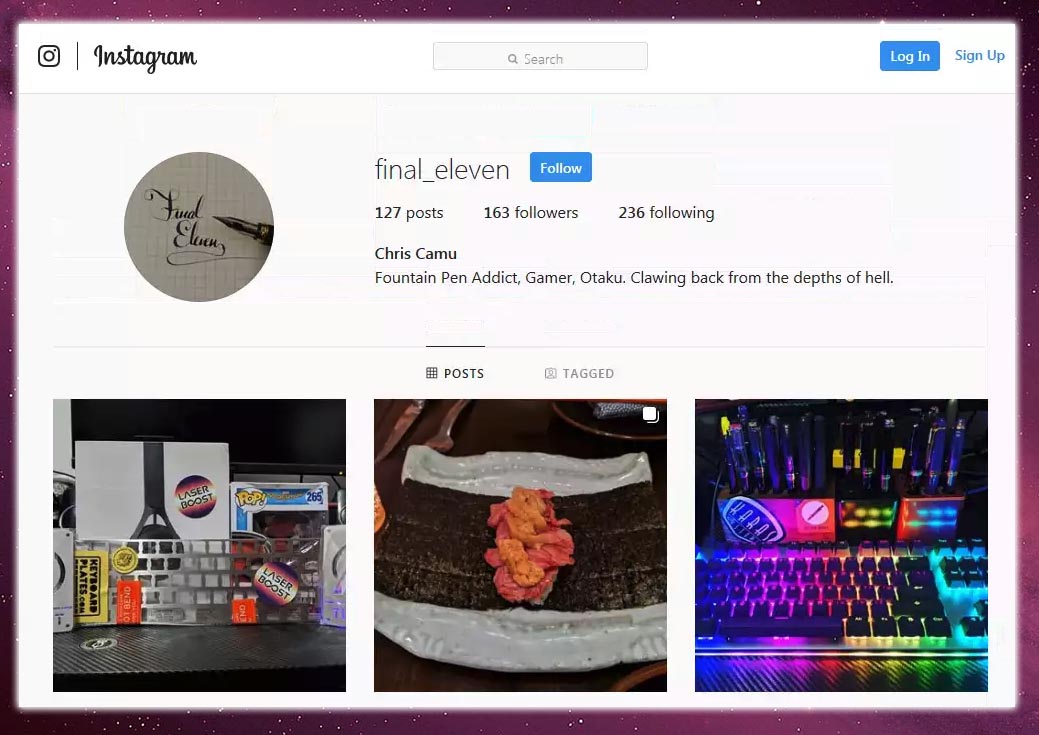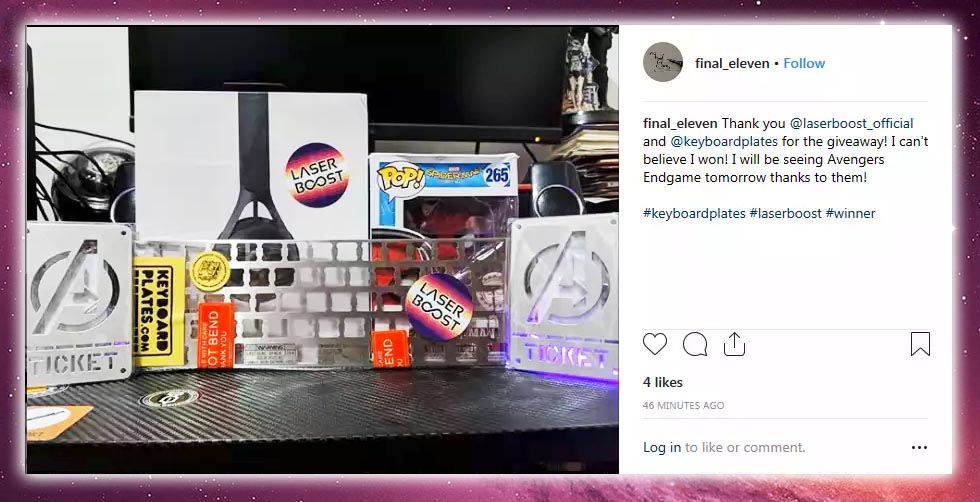 Thank You all to take part of this GiveAway!
Special Thanks to @cijanzen
POST-CREDIT SCENE SPOILERS: Stay Tuned, soon it's our first anniversary and we are trying to get a very special mechanical keyboard related item for second giveaway!