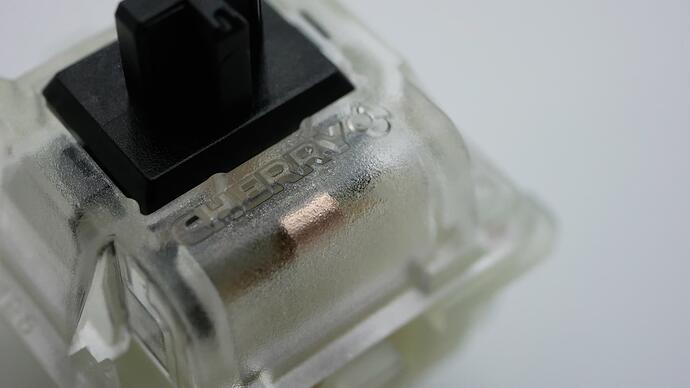 Hey all,
Who would have ever thought we'd have not one, but two different major switches getting revamped in the same month? To not draw this out any longer because this review is already quite long in and of itself… I'm happy to debut a review of the Cherry MX2A RGB Black switches - the replacement and upgraded (?) version of the iconic MX-style switch design.
Website: https://www.theremingoat.com/
Article: Cherry MX2A RGB Black Switch Review — ThereminGoat's Switches
Scorecard Repository: GitHub - ThereminGoat/switch-scores: PDF Repository of switch score sheets.
Force Curve Repository: GitHub - ThereminGoat/force-curves: PDF and Data Repository of switch force curves.
Patreon: https://www.patreon.com/theremingoat
As always, thank you all for the continued support and readership! I got the chance to connect with a handful of readers at The Keyboard Meetup at Novelkeys last weekend and it was an absolute blast to get to share the collection in person. If you're going to be at the Cannonkeys meetup here in a few weeks, I'll be bringing just as many switches and even more cool stuff as well. Hope to see you there!
Cheers,
Goat