Hi all,
while giving a look here and there at keeb stabilizers, I noticed that on my IK75 they are the "standard" ones, with 4 "rails" helping the stem while going up: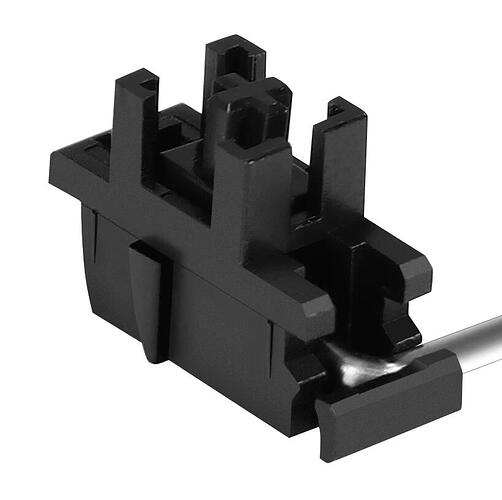 I saw some others without these 4 "rails":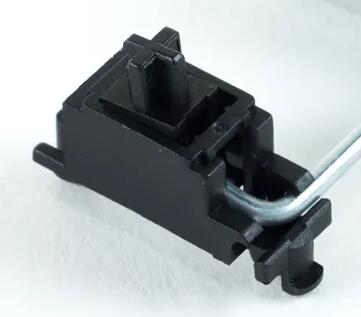 and so I would like to ask: how dumb would be to trim/chop off those "rails" on my actual keyboard? what good and/or bad effects could I encounter?
Is it a thing totally to be avoided or did some of you already tried it, instead of purchasing new ones?