When you are on the go, you grab a coffee from a local shop, bodega, cafe, stand, etc it typically comes in a foam cup with a plastic lid as so: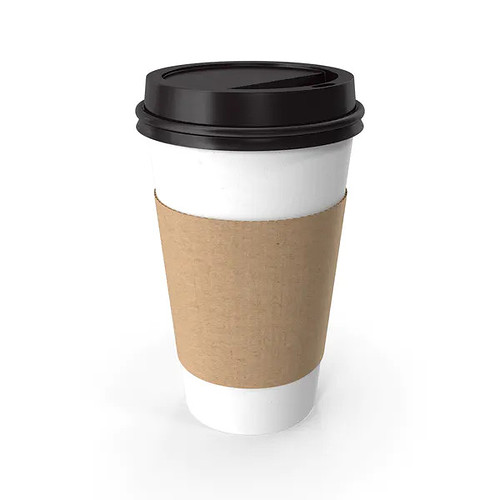 My question to everyone is…
You take your coffee and you make it to your desk or the library, or home, or a table, or wherever you can sit and have an available surface to lay down the coffee while you continue to live your life.
Do you drink the coffee with this plastic lid still on, or do you remove it and sip from the cup?
I always remove the lid and sip from the cup. I find it more enjoyable for reasons I can't quantify.