A frightful sound for the spooky Halloween season:

Thirsty for more terror? How about this message?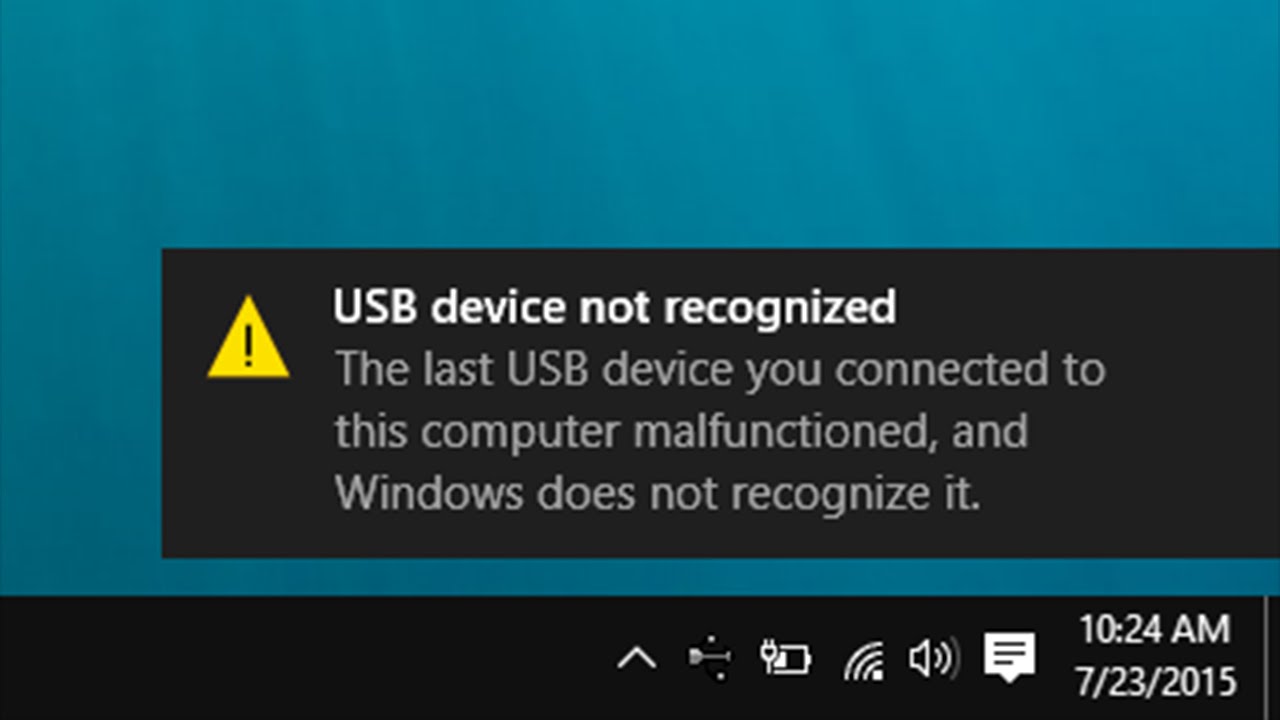 https://i.ytimg.com/vi/ndIPo8nJjvc/maxresdefault.jpg
okay maybe the usb c cable will work this way? or maybe it'll work the other way? uhhhh uh oh
It's gotta be the cable, right guys? Guys?
M-maybe the front IO? No? My monitor? Do I have to plug it into the back?
I have to plug it into the back, don't I?
Classic. Done this on several occasions
Maybe I should reprogram it in qmk? - a legit question because I reflashed mine with tmk.io and it still has this issue on waking my computer lmao.
I can't imagine that would fix the problem. But you know… never hurts to try