Hi guys! I've recently made a review and done a photoshoot of the SA Domikey Semiconductor caps from KPRepublic, and noticed something that I find that barely anyone (or maybe nobody at all) has talked about: The folds on the caps larger than 1u. After seeing this imperfection, I scoured reddit and found this…thing… on most if not all Domikey and Maxkey SA's!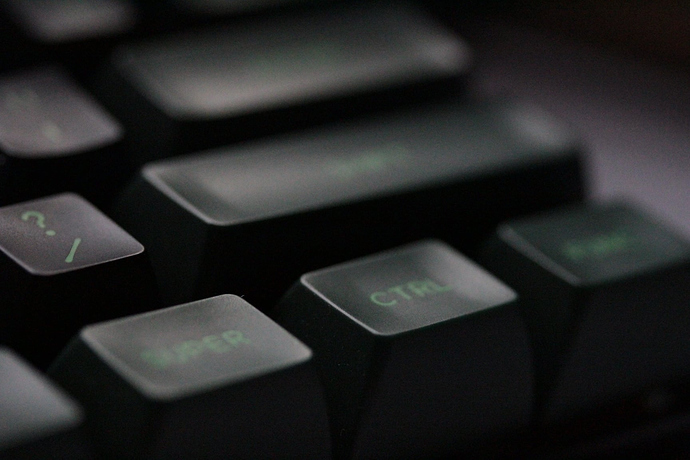 Being completely new to SA profile in general, I was wondering if this folding is a feature or imperfection that one could attribute to the molds/tooling of the 1u+ caps. I have yet to see this in people's pictures of caps made by Signature Plastics, and the imperfection is way too consistent to be a defect on the set that I've gotten.
I'm really just asking if anyone with SA keycaps could either confirm or deny this thing that I've noticed! Also my first ever topic, please tell me if there's a better place to post a question like this!