Anyone thinking about picking up this board from Duo Foundry?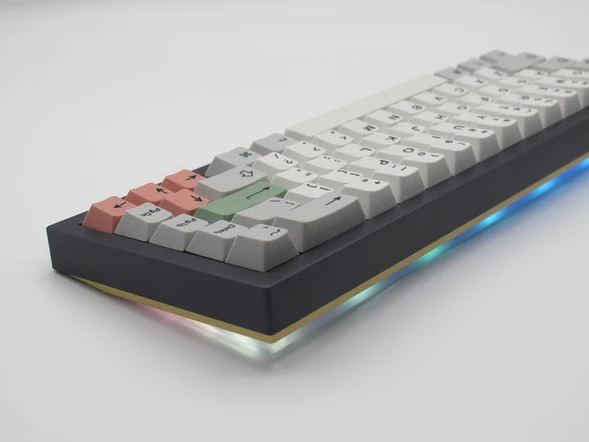 It's certainly an interesting board;
polycarb bottom
brass mid
alu top
It's like the neapolitan ice cream of case materials. Overall I think it's nothing special, but it's definitely more than adequate and I'm sure it can get the job done.
I might just take the plunge. I don't have anything else like it and want to see if this kind of gasket mount means anything to me when I type.
If I didn't already have two other 65% customs in the pipeline, this would definitely be on my radar. I like the design, and I think the implementation of the RGB is nice and tasteful.