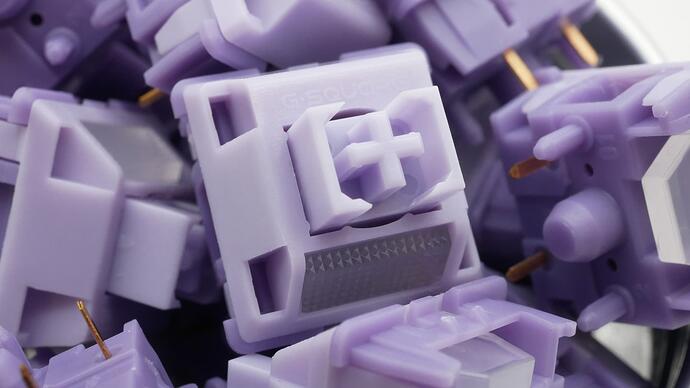 Hey all,
Without much other information out there about them, I could help but be intrigued by the new EMT V2 switches since I use EMT V1s in my daily work board. However, upon immediate inspection these new switches not only look nothing like the originals, but weren't even made by the same manufacturer. So take a look here to see if the newest iteration of EMT switches live up to the reputation of that one anime princess Emilia from Re:Zero, or something. (I have no idea, I just know that's what the name is based on…)
Website: https://www.theremingoat.com/
Article: EMT V2 Switch Review — ThereminGoat's Switches
Scorecard Repository: GitHub - ThereminGoat/switch-scores: PDF Repository of switch score sheets.
Force Curve Repository: GitHub - ThereminGoat/force-curves: PDF and Data Repository of switch force curves.
Patreon: https://www.patreon.com/theremingoat
As always, thank you all for the continued support and readership of these reviews. In especially more busy weeks with a much more challenging schedule to navigate around for writing time, its the support I get from you all that makes it a bit easier.

Cheers,
Goat