HAHAHAHAHAHAHAHAHAHAHAHAHAHA
I'm sorry.
I guess they have extra inventory that's been sitting around they want to move. Probably not a bad idea to wait for people to forget about the extent of the exent group buy.
I was about to post this to "things that make you go hm". Have y'all seen the asking price for an unbuilt board? $690 is insane.
690$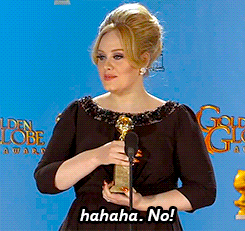 $690 is in-line with recent aftermarket prices. Why would they sell it for less. Surely if people are paying $800 for used boards they will pay $690.
The real slap in the face, ignoring the 2.5x-3x markup over the group buys price, is that these do appear to come with the same shitty unreliable PCB as the original. They go to great lengths NOT to show the back and reveal that this is not even USB-C.
All sold. Extent is gone again.
There are some thirsty MFs out there in the world lol
Exent has been marked down to a more reasonable price for the 4th of July.
Started at $690 - was reduced to $590 - and now finally reduced to $499.
This is well below the mechmarket price for a proto-RAMA board that will likely never run again.
Yeah but we really shouldn't be putting any stock in mechmarket prices. Also I'd argue nowadays even at $499 this would still be a big waste of money for someone looking for a keeb to daily drive. If you're buying this to collect, then maybe it's worth it since as you said it is the proto Rama board (was originally gonna be the M67-A) & has TGR fingerprints on it also. Which definitely gives it a place in the history of our hobby. Although do not forget this was originally sold at the price of $180 for a barebones kit & for $250 it came with switches, stabs, & a set of GMK keycaps (just coverage for the layout options).
I bought one

Can't stand blockers on 65% aesthetically. Now factor in another $60 for a reliable Mechlovin PCB…