Hi I'm KeySculptNerd, a wood/resin keycap maker.
I'm sorry to be my first post here, couldn't find a good place because there aren't too much place where people are talking about realforce.
Currently I'm working on a wooden topre 6.25U spacebar and it is in beta test now, I need to find some beta user who use realforce pfu 18 or later to test if the spacebar works as expected or not when normal or reverse installed as extensively as possible.
After the testing spacebar doesn't need to be returned back. Shipping fee May be collected depends on where you live.
Please notice this is about TOPRE SPACEBAR but not MX spacebar.
Please help if you do know some of your friends is using realforce keyboards or pm me if you are using it with your keyboard type & serial no first two digits(manufacture year) and address if you are interested in getting in to the test.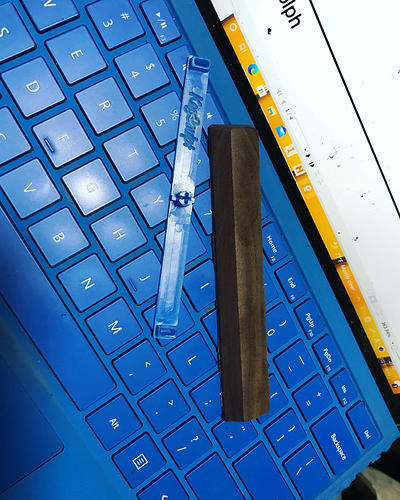 Appreciate for your help.