Hey guys.
I Hope that this doesn't come across as spammy but I wanted to share with you a Flash sale that we are running on our website today and tomorrow.
The sale is on our new ONEofZERO deskpads which are 50% OFF until tomorrow August 18th.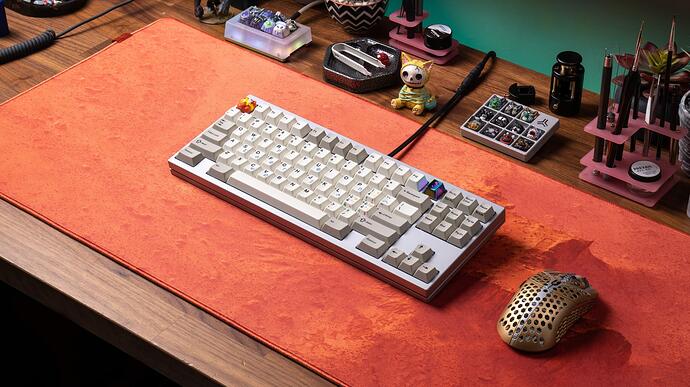 Shipping rates are $4.99 in Canada and $8 in the United States. Free shipping on all orders over $75CAD / $60USD. And yes we cover duties charges.
Check them out at www.oneofzero.net.