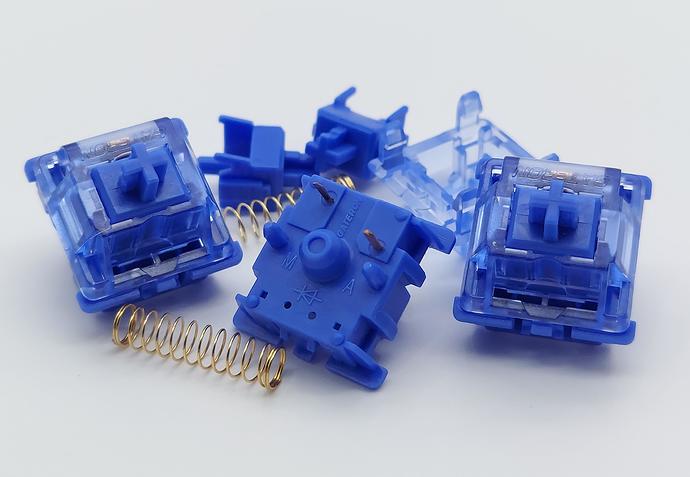 Hey all,
I can't believe its already been another two weeks and time to share another review, as it would appear graduate school is warping my sense of time like no other. This is absolutely not a problem though as a lot of exciting new switches have been being delivered in the past few weeks, such as the new, POM-bottom housing Gateron CJ Switches which this review takes the deep dive on.
Website Link: https://www.theremingoat.com/
Article Link: Gateron CJ Switch Review — ThereminGoat's Switches
Scorecard Repository: GitHub - ThereminGoat/switch-scores: PDF Repository of switch score sheets.
Patreon: https://www.patreon.com/theremingoat
Big thanks to my sponsor Jae of proto[Typist] who sent me these along with some other goodies that I'll be showing off in the days and weeks ahead! And as big of a thanks to you all, my readers, for the continued love and support even in these stressful times for me right now. You have no idea how much it means.

Cheers,
Goat