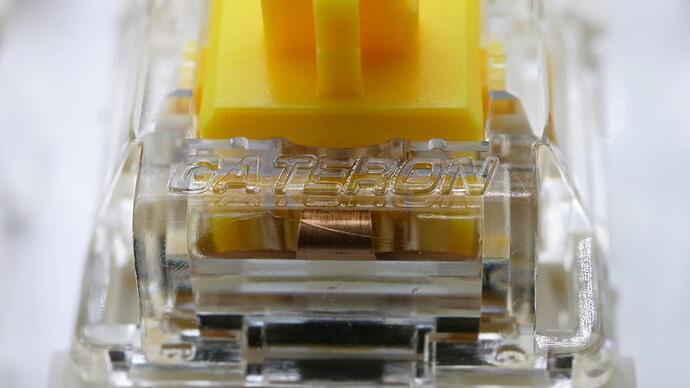 Hey all,
After a fantastic weekend off at That Windy City Keyboard Meetup in Chicago, I'm glad to be back with a full legnth review today. Given that this is the review where I finally have hit 250 scorecards, I figured there'd be no better way to celebrate than to pay homage to the very first switch I ever assined a scorecard to: Gateron Yellows. But rather than revisiting the classic ol' KS-8s… let's take a look at the latest and greatest in Gateron's G Pro 3.0 Yellows!
Website: https://www.theremingoat.com/
Article: Gateron G Pro 3.0 Yellow Switch Review — ThereminGoat's Switches
Scorecard Repository: GitHub - ThereminGoat/switch-scores: PDF Repository of switch score sheets.
Force Curve Repository: GitHub - ThereminGoat/force-curves: PDF and Data Repository of switch force curves.
Patreon: https://www.patreon.com/theremingoat
As always, thank you all for the continued love, support, and readership. The publishing schedule may be a touch choppy here for the next month or so with NK and CK meetups coming up very soon, but rest assured I'm writing and working on switches whenever I've got the free time.
Cheers,
Goat