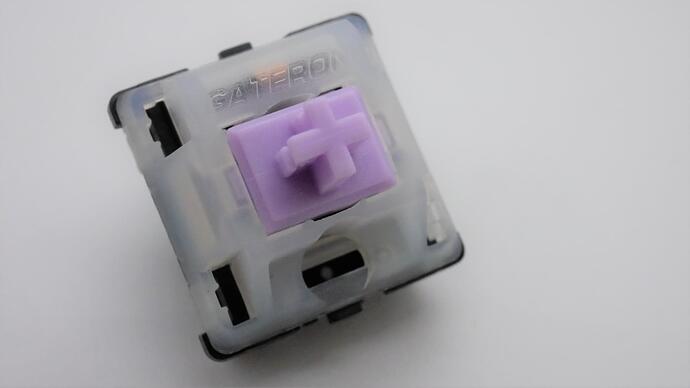 Hey all,
No April Fools 2: Electric Boogaloo, I'm officially back with a normal, full length Sunday review. This week I take a look at yet another of the interesting Gateron switches released thus far in 2022: Gateron Minks. Do they stack up next to other premium offerings from the year thus far, or do they fall somewhat short for their pricetag?
Website: https://www.theremingoat.com/
Article: Gateron Mink Switch Review — ThereminGoat's Switches
Scorecard Repository: ThereminGoat (ThereminGoat) / Repositories · GitHub
Patreon: https://www.patreon.com/theremingoat
As always, thank you all for reading week in and out and being patient with my midterms that fucked up the past month of content. While I still have finals yet to go, everything should be a little bit more smooth at least for the next few weeks.

Cheers,
Goat