https://noxary.co/products/5mm-polycarbonate-tray-mount-plate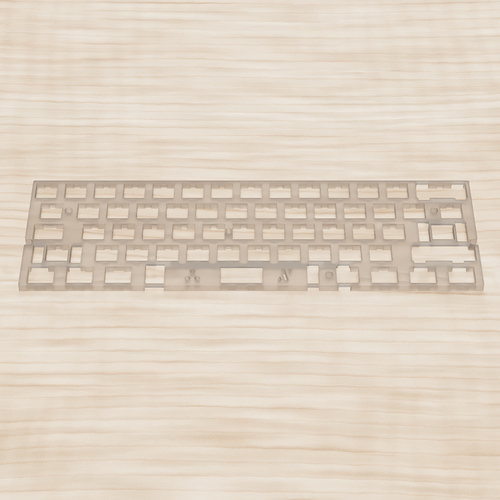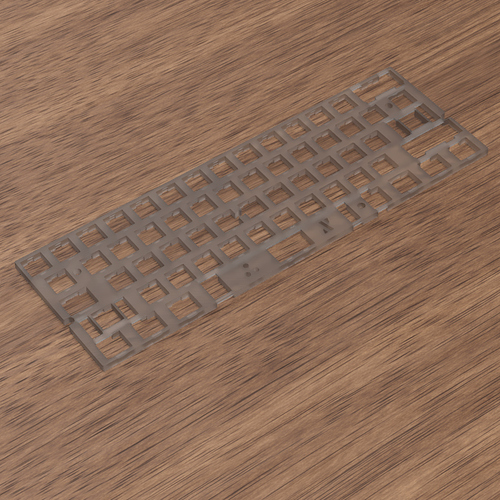 Design collab between Ion & Noxary.
Price: $60
Specification:
Compatible with any Tray Mount Case
5mm Thick
Sandblasted Polycarbonate
Supported Layouts:
Regular or Split Backspace
Regular or Stepped Caps Lock
ANSI Left Shift
ANSI Enter
Regular or Split Right Shift
Regular or Tsangan Bottom Row
Group Buy Information:
Starts on 5/24 5PM EDT
3 Month Lead Time
MOQ 20, Max 40 Units
https://noxary.co/products/5mm-polycarbonate-tray-mount-plate
Note: This is a PREORDER. Products will be manufactured first, then shipped to you.