Hi everyone,
The GB for the Clock Gears Resin Keycap is NOW LIVE on our Website HERE.
Sample Video

Sample Images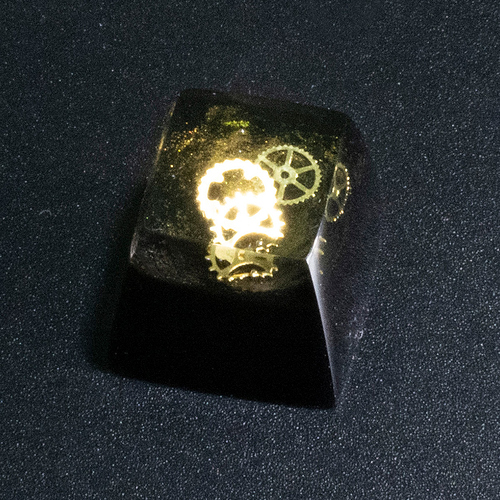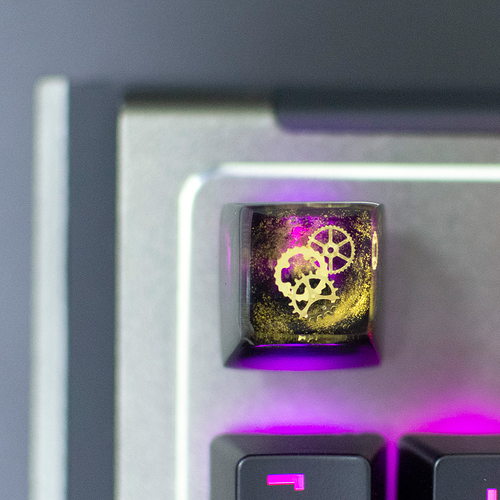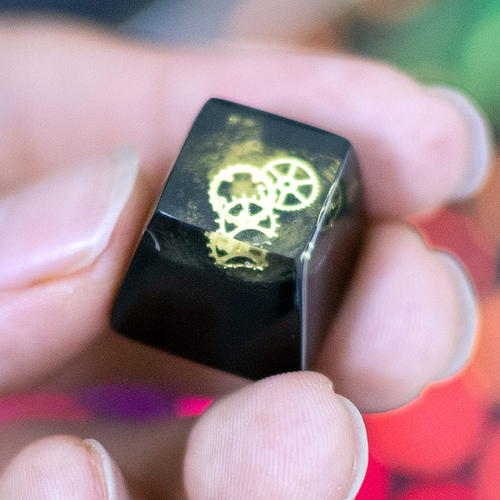 Keycap Details:
Design Concept: Clock gears never stop, golden memories never fade. We design it for our beloved ones, to thank their love and friendship.
Specs: made with resin and aluminum alloys, OEM profile, Compatible for CHERRY MX, Kailh, Outemu, and Content Switches
Price: US$19.99 Free shipping to 30+ countries
GB Opens: October 14, 2019- October 31, 2019
GB Order shipping time: Orders are expected to be dispatched at the end of November
Free shipping country list:
Austria, Australia, Brazil, Belgium, Canada, Denmark, France, Finland, Germany, Greece, Hungary, Hong Kong, Ireland, Israel, Italy, Indonesia, Japan, Kazakhstan, Luxembourg, Malaysia, Mexico, Norway, Netherlands, New Zealand, Poland, Portugal, Russia, Sweden, Switzerland, Saudi Arabia Arab, Spain, Singapore, South Korea, Thailand, Turkey, Ukraine, United Kingdom, USA, Vietnam
Note about Orders and Payment
You can directly make payment at this GB Page. Since no minimum order is required, every live purchase will be treated a final order and you will receive a confirmation email from Velocifire.
Feel free to ask anything!