DCS Classic is a take on the beige and gray sets of old but with compatibility for 40% keyboards.
This group buy is running through this coming Friday June 4th.
The sets are expected to take about 3 months to produce.
The large space bars (9.75, 10) will have 7u stab mounts.
https://trashman.club/dcs-classic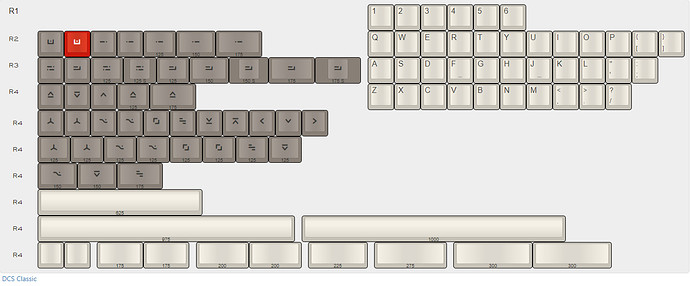 Why no renders?
I run these sets very streamlined and with little markup. If you've seen or purchased previous sets from me, you'll know they always turn out great. I opt to spend less on the marketing to deliver a better value to you.