Hello Keebtalkers,
I just launched the group buy for DSA Paperwork. More info can be found here Trashman.club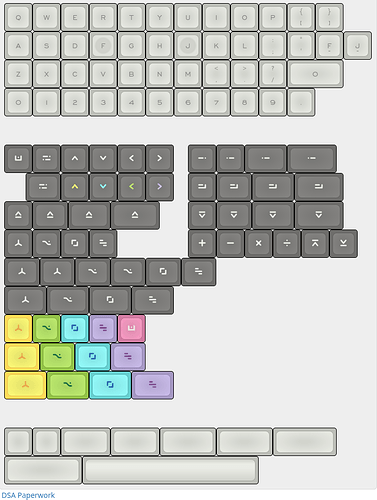 The kit is designed to cover pretty much any 40% out there. The Group buy is running until January 10th and is $100.
I have designed a custom icon mod pack for the set and after paperwork those icons will be available for use by anyone in both DSA and DSS profiles.