Hello there! GMK Avanguardia finally reached the GB Stage!
It will run December 15th - January 15th on:
I made a lot of kitting changes since the IC based on all the feedbacks I had. Here's a summary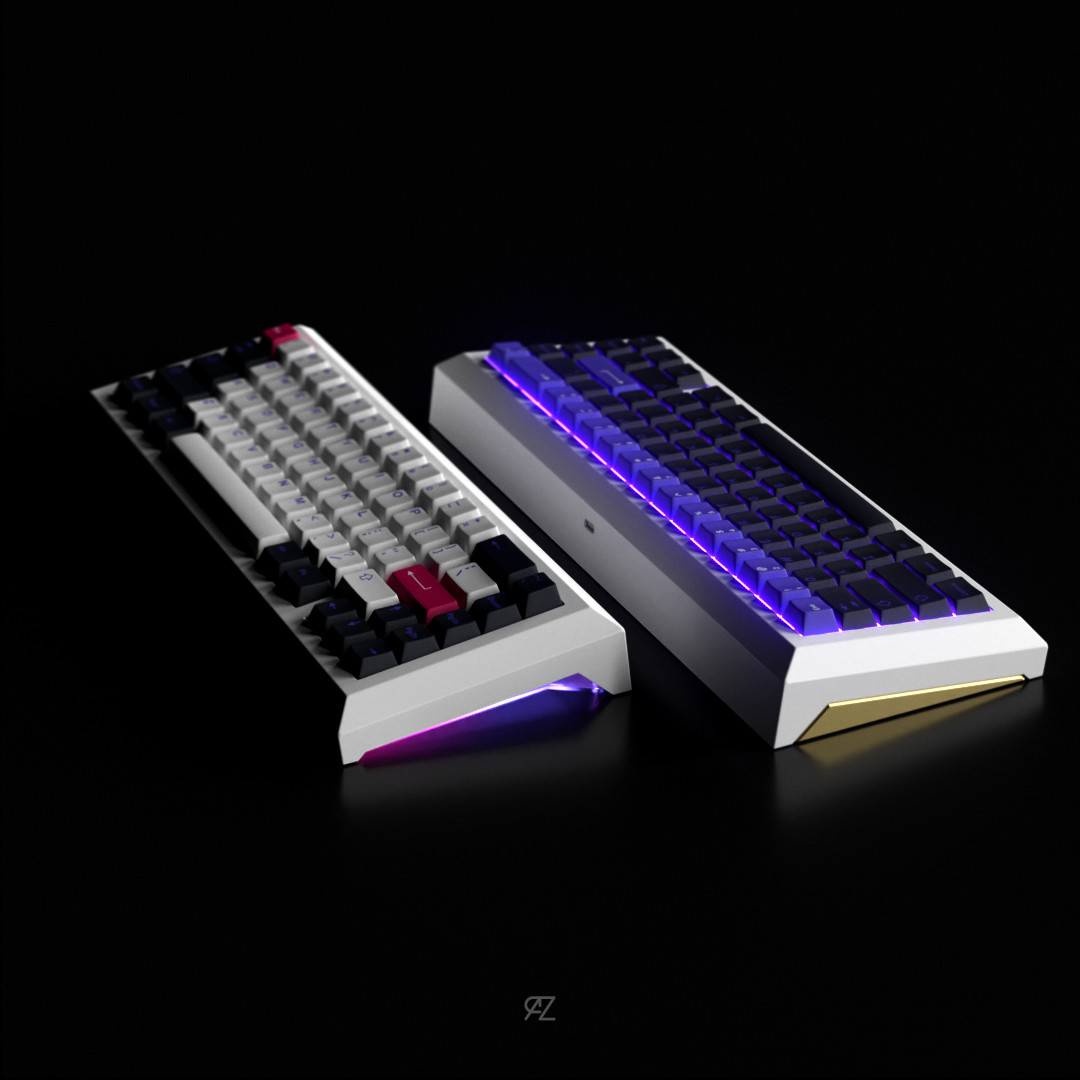 ---
Box Design
I hope GMK can print the inside of the box (I didn't get back about this).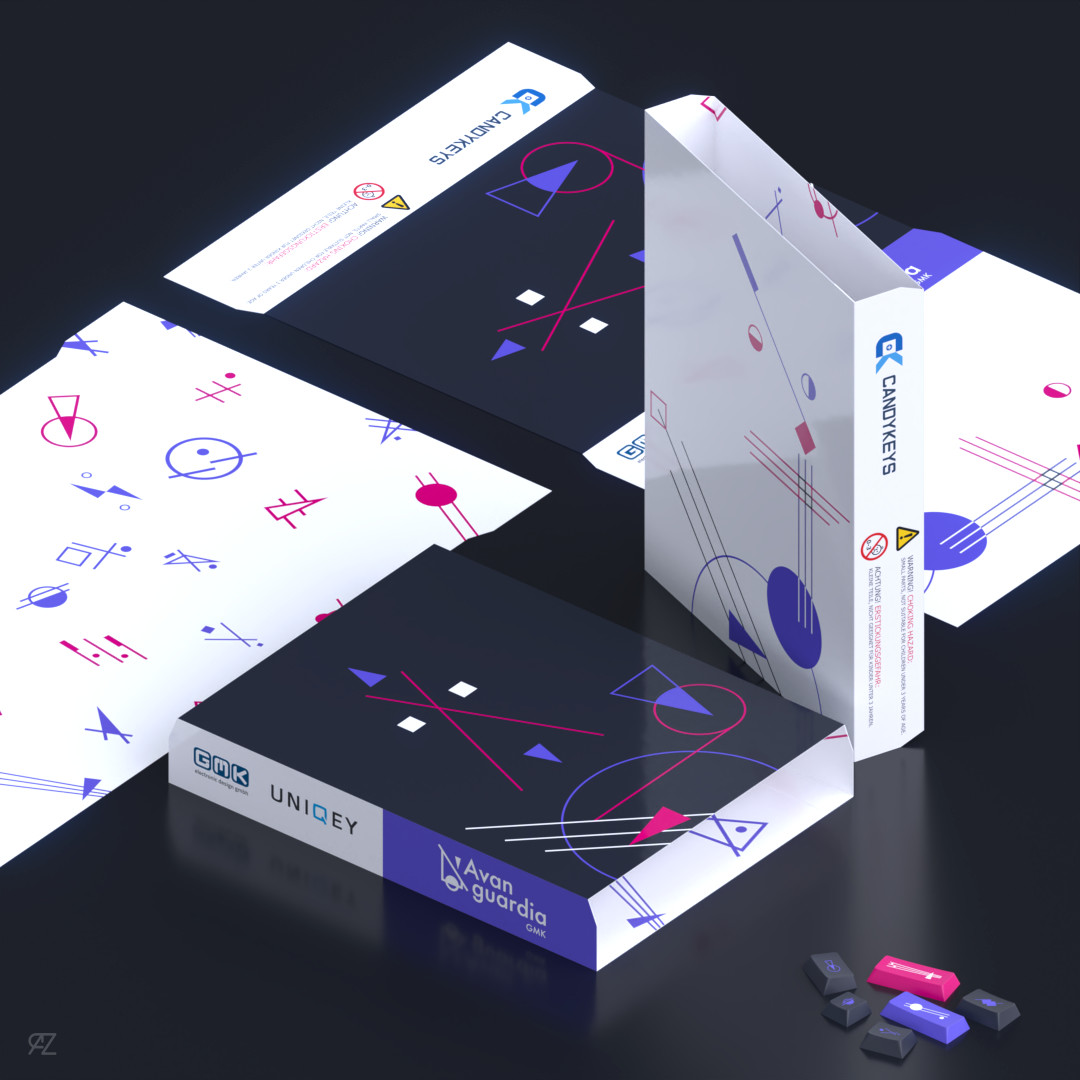 ---
Kits
As you can see there are more kits but cheaper. I tried to be inclusive as much as possible with the 40, spacebar, numpad and "dark numrow" kits.
---
Deskmats
No changes apart some minor adjustments
---
Renders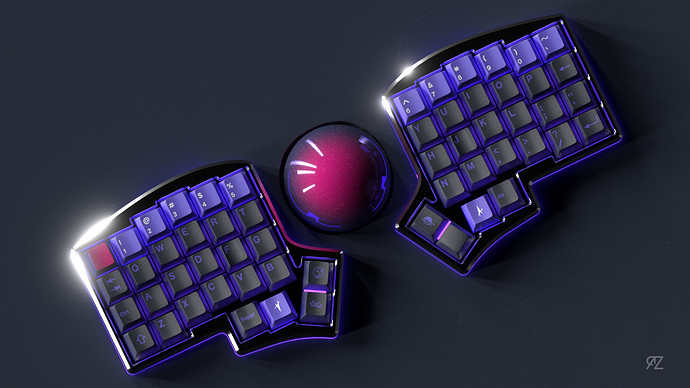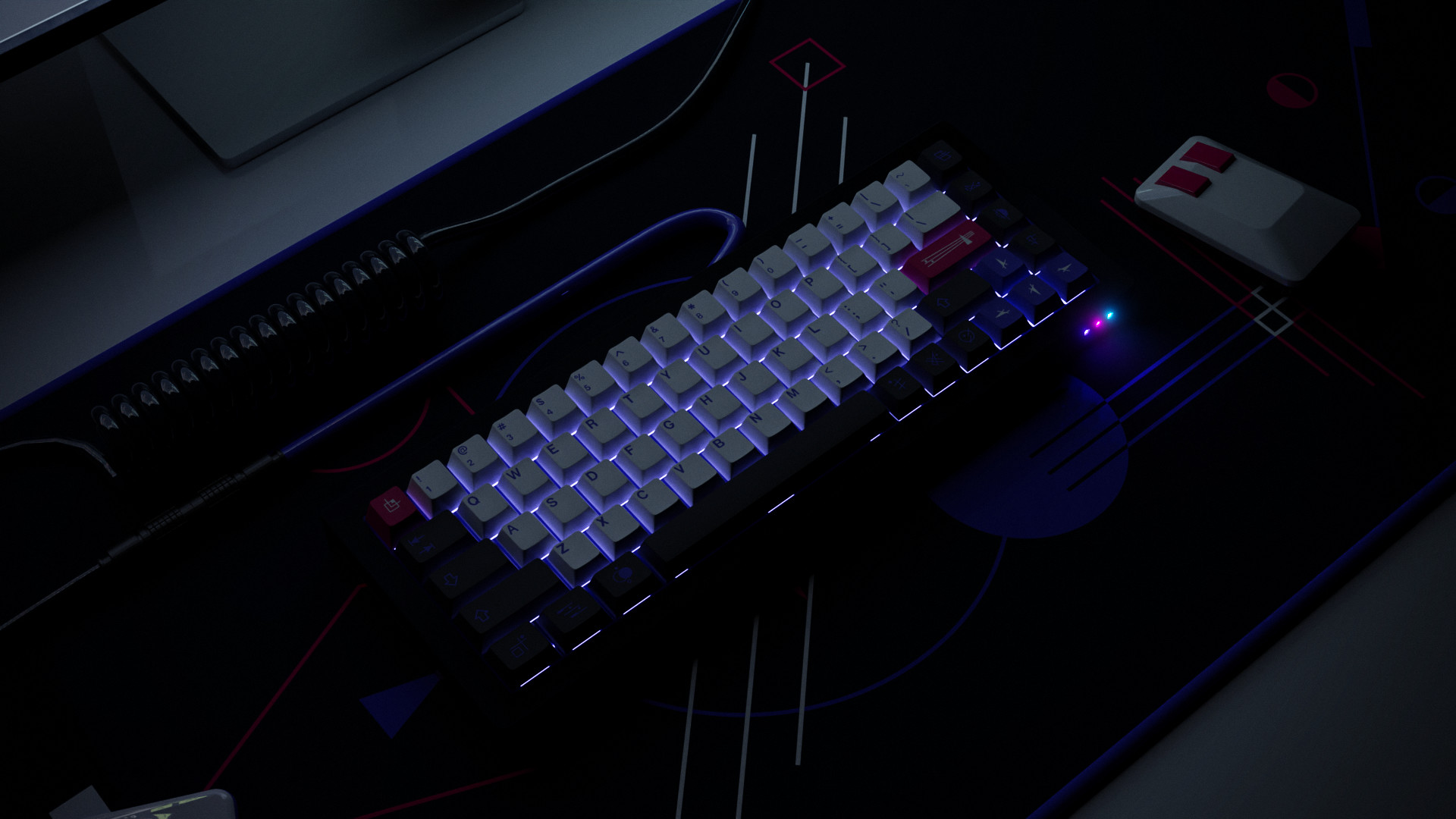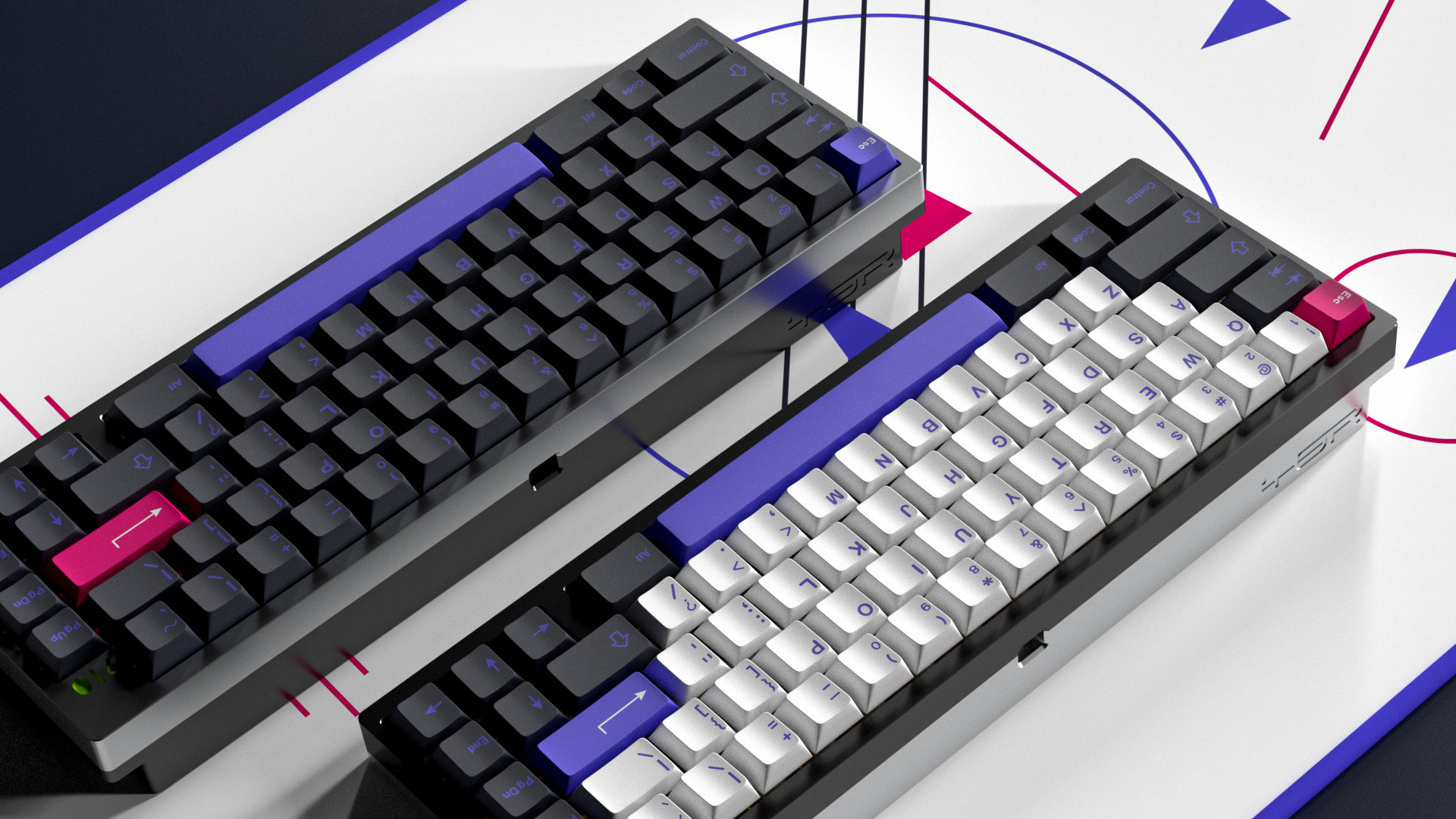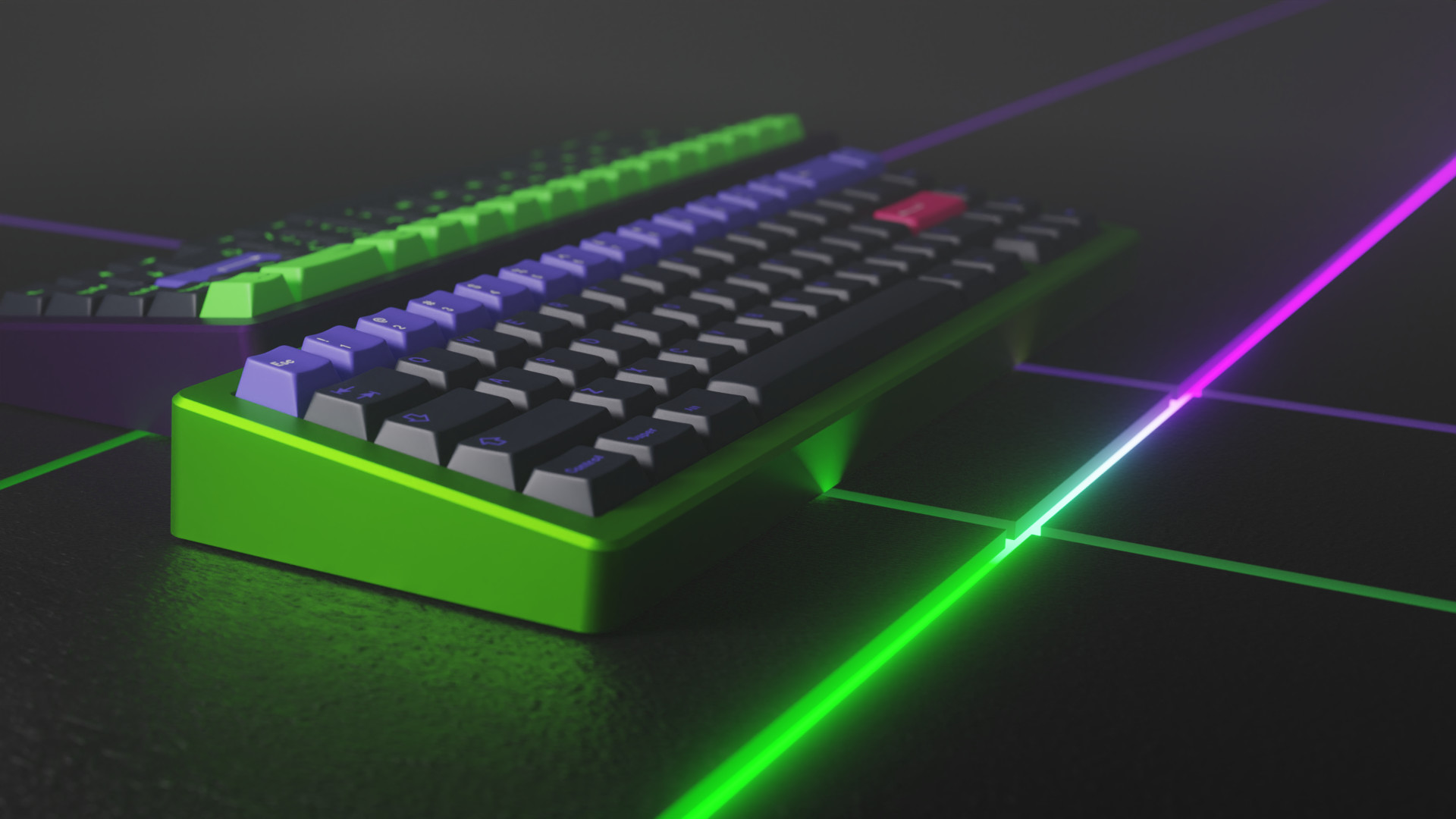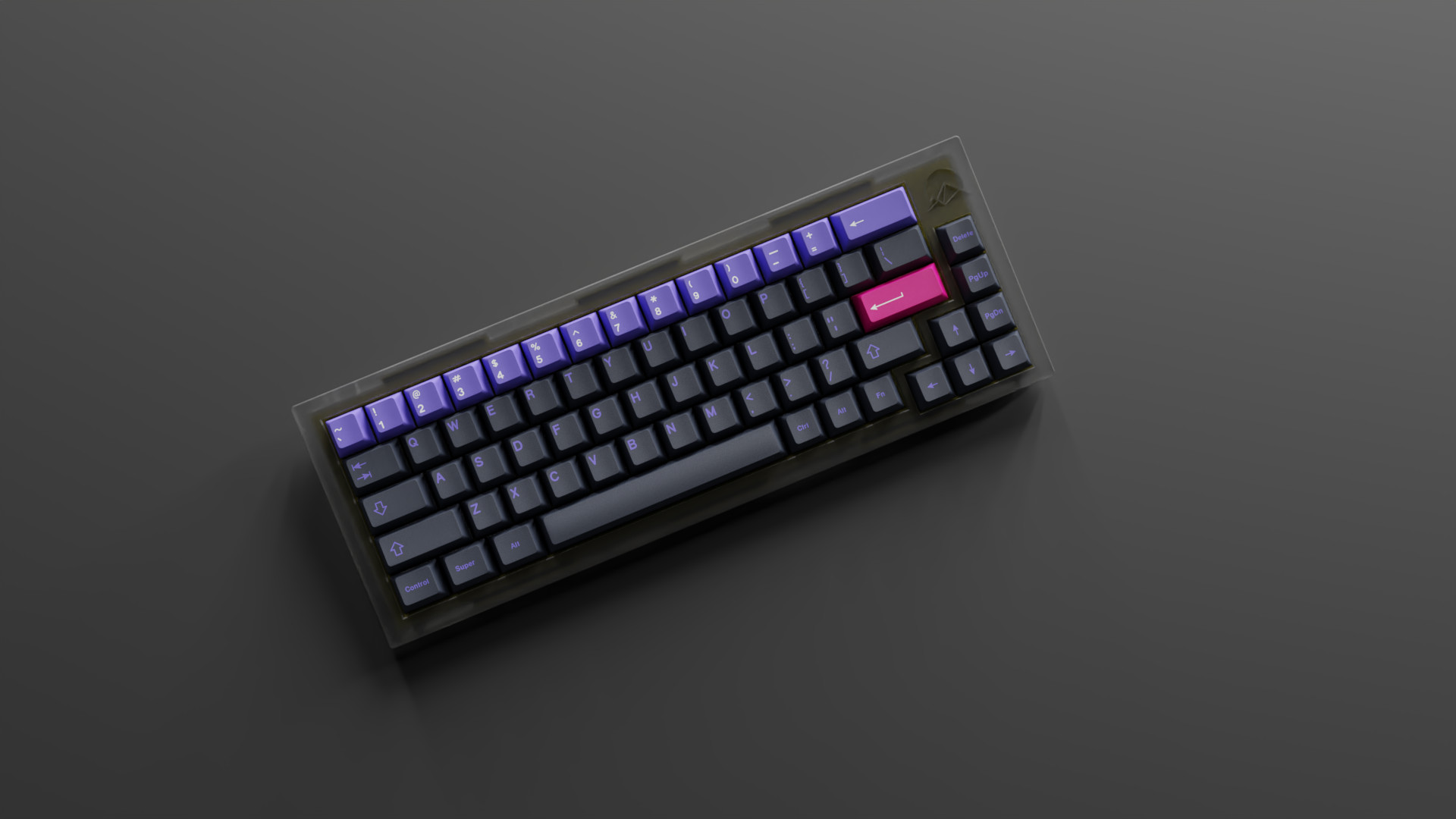 ---
Collaborations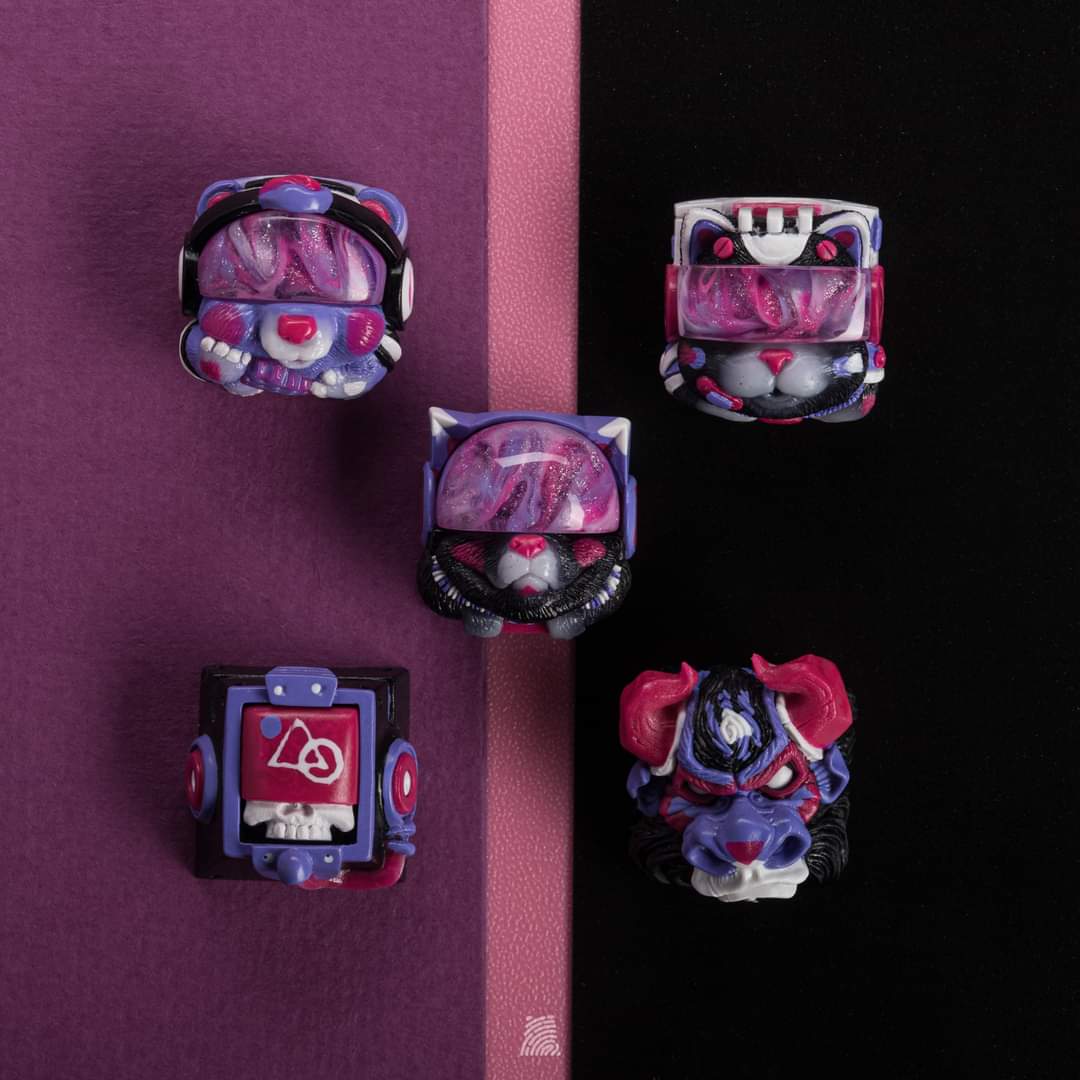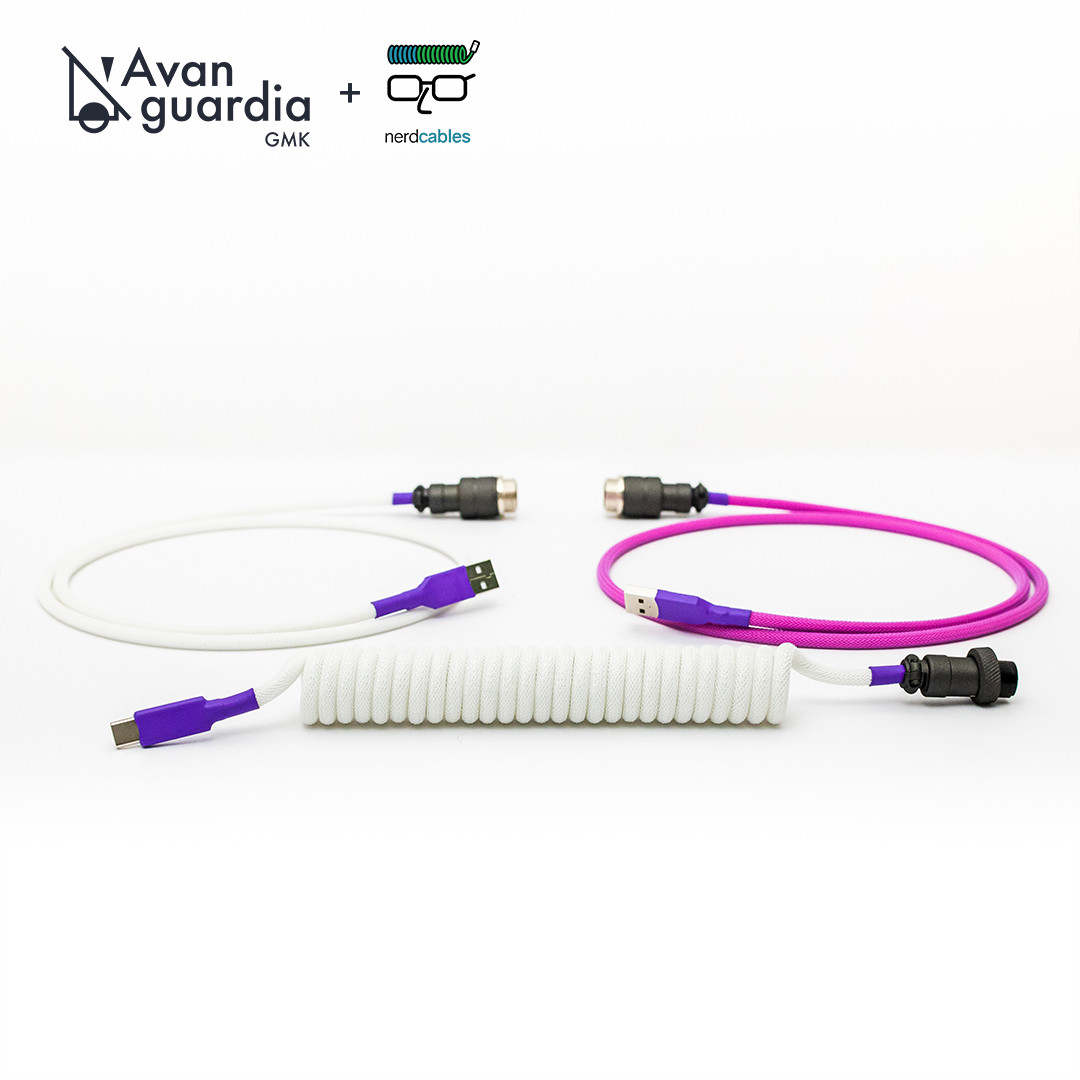 ---
Prices

---
Well, it feels like a long journey but I finally reached the end of it.
Thank all of you for the support guys!
Cheers
S