Hey everyone! The groubuy for GMK Darling is now live!
GMKDARLING.MOE

Follow these links to join the groupbuy!
January 27th - February 27th, 2020
Estimated ship date: July 2020
Artisan collabs:
Latrialum: Sakura
(Available at the end of the groupbuy)
Navacaps: Drooga & Taka
About:
Almost a year and a half in the making, this keyset was inspired by Zero Two from Darling in the FranXX.
Subtle pink tones combined with bright red alpha legends bring her aesthetics straight to your keyboard.
Kits: Darling | Clacksaur | Parasite | Partner | Remnants
RAMA X DARLING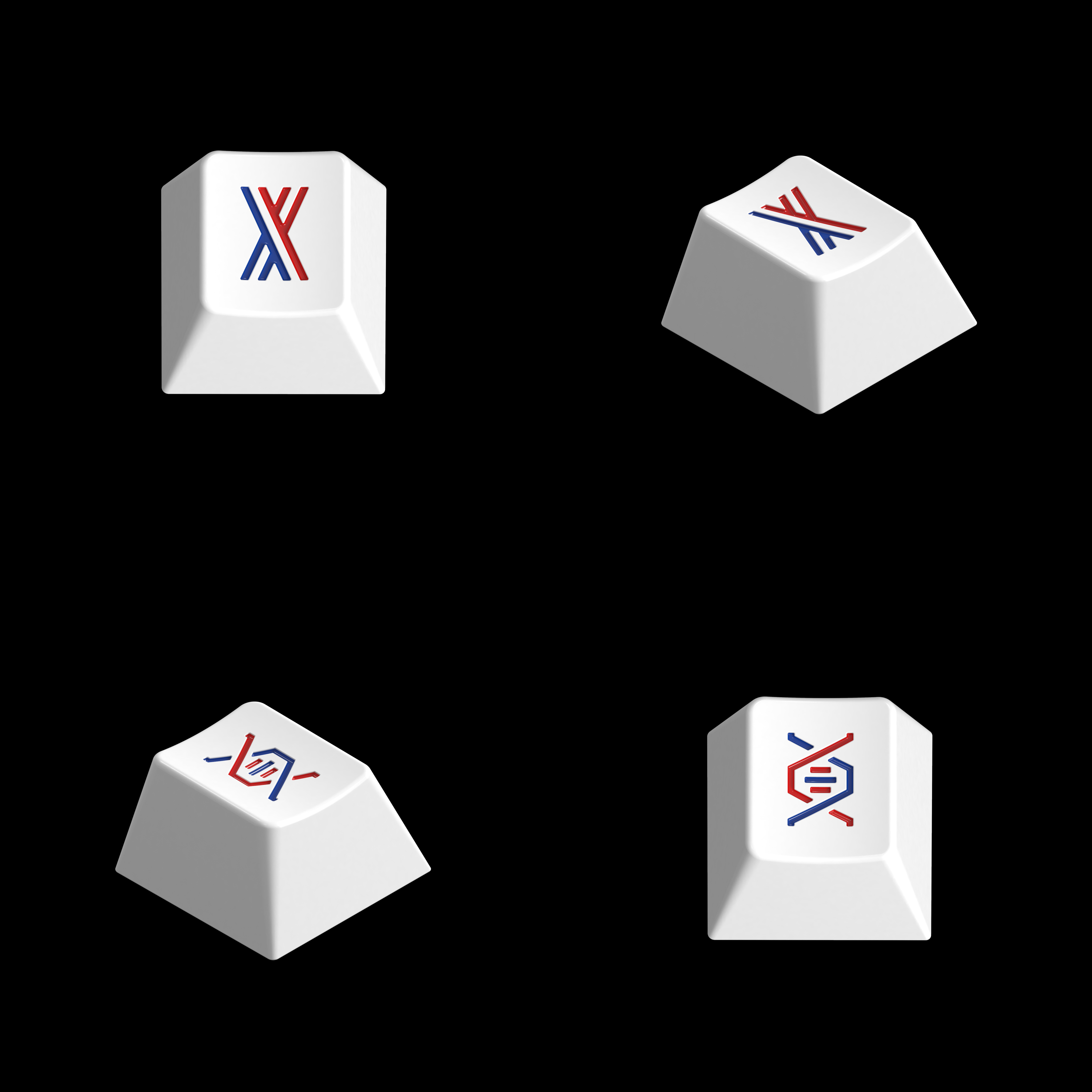 Deskmats
Forest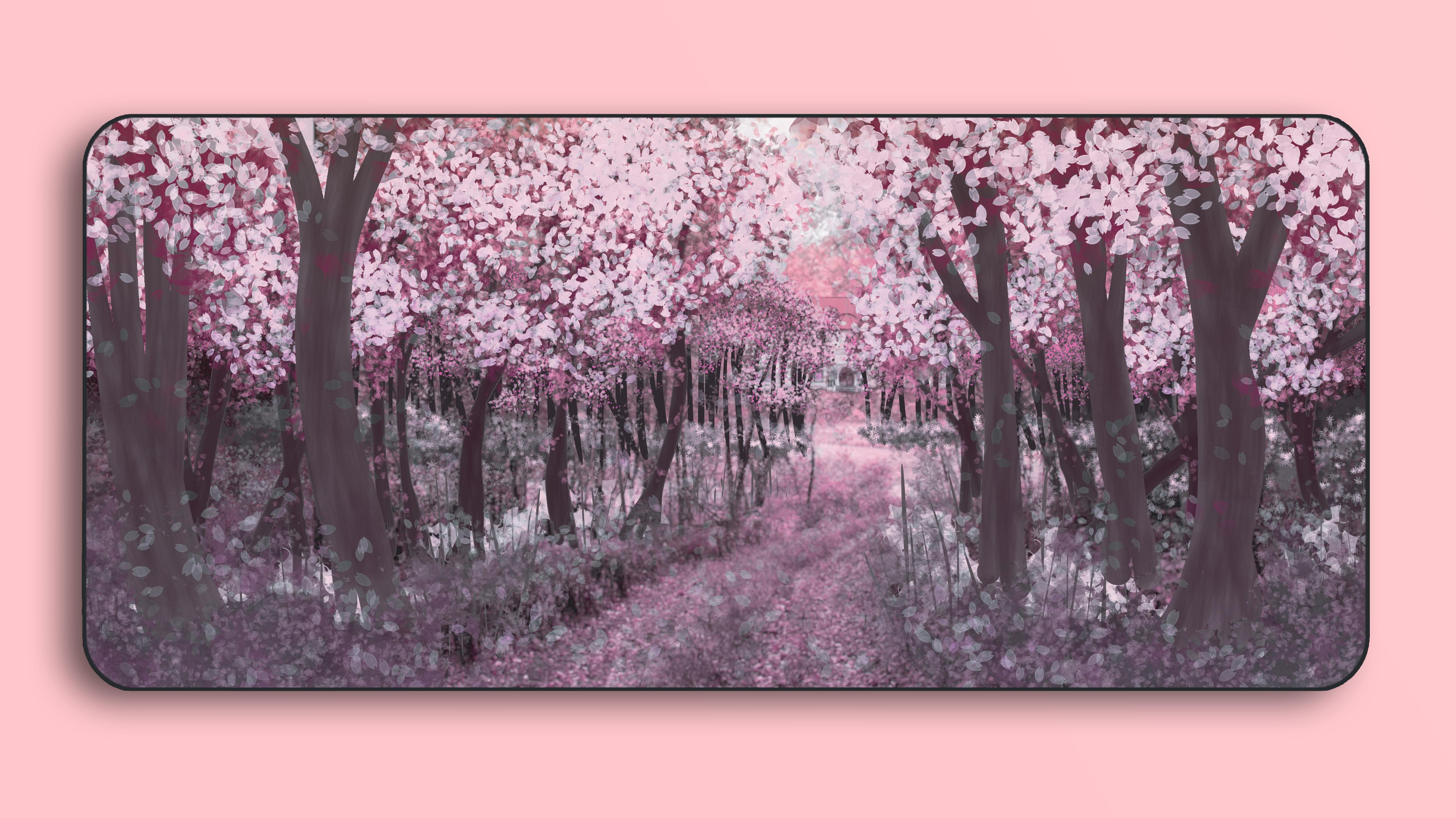 Bird of Paradise

Box Art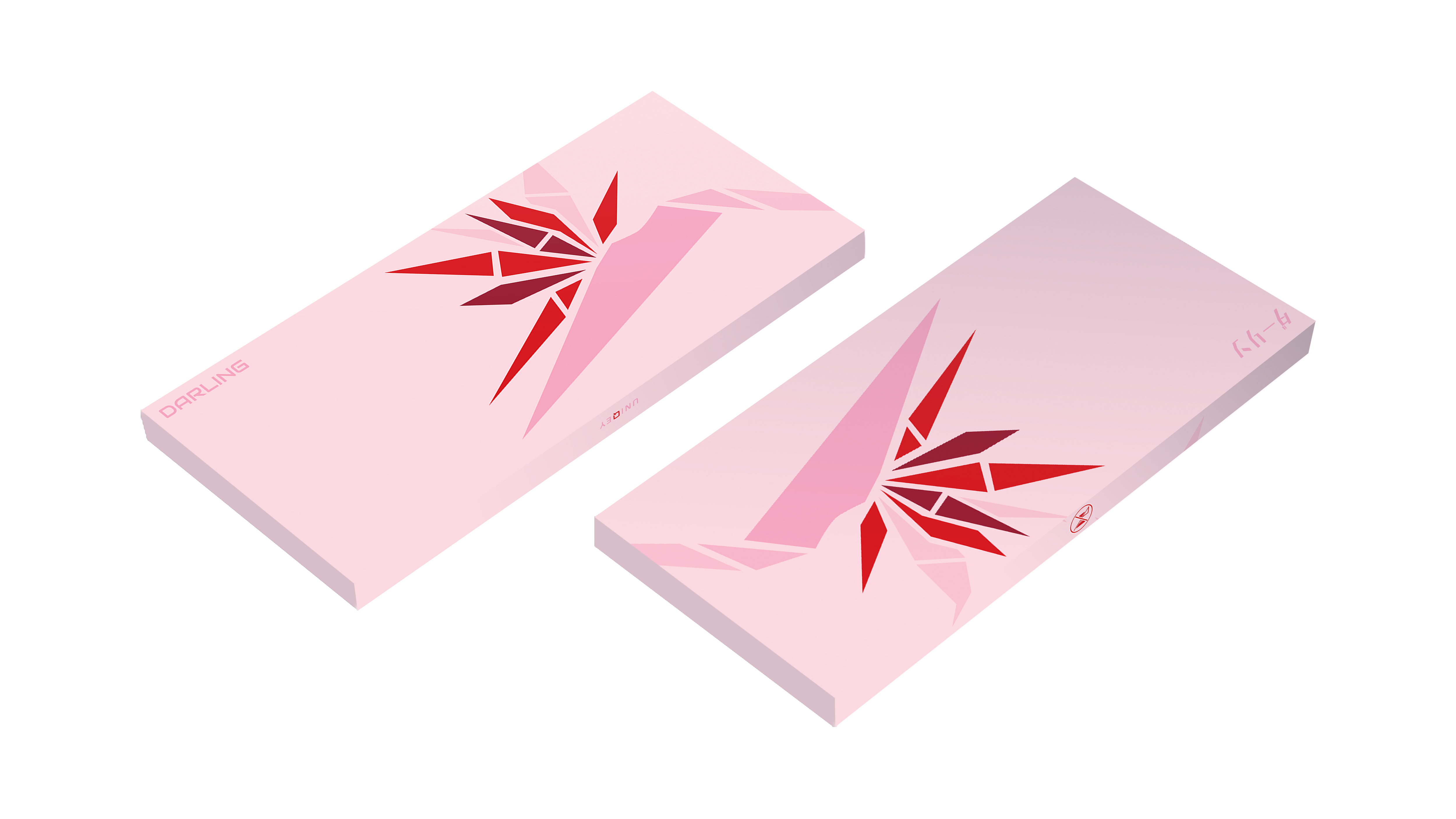 Renders
SPECIAL THANKS TO:
Rensuya - massive help with design and feedback
Hisui Hyena - novelty artwork - deskmats
Janglad - renders
OCM - box art - design advice
Garret of Dixiemech - color picking/Pantone advice
All those who provided design feedback and encouragement:
Manofiniterests, Soft, Jae, Quakemz, Eskimojo and many others.
And in case anyone wanted the updated version of the forum banner
[url=https://www.keebtalk.com/t/gb-gmk-darling-live/8008?u=xerpocalypse]![](upload://vSFn5I6Cj9CUUNvETyCuMMmMgki.png)[/url]