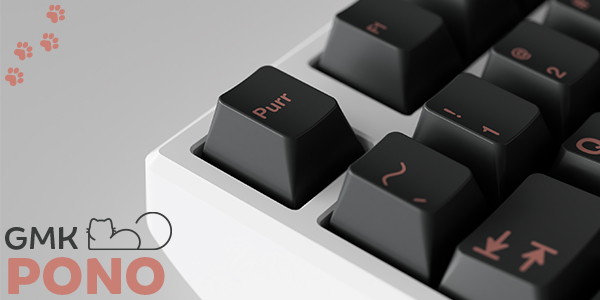 Hey! Welcome to the GMK Pono Group Buy
Pono is a combination of Pink and Mono, which coincidentally is also this mischievous kitteh's name.
Kits
Base (Please note second 2.25u Shift will be added to base)

Novelties

Colors - Dark Grey (N9) & Pink (3C)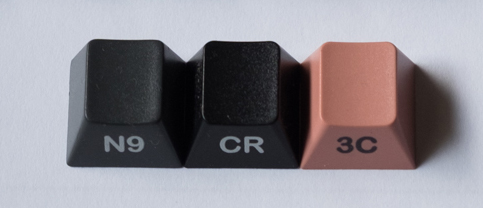 Hiney will be running OG Spacekeys Round 2 soon, will feature N9 spacebars.
Deskmats
Pitter Patter

Ponogon

Pattern

Rama Collaborations
Grey Kitteh - Dark grey anodizing with pink enamel fill
Will be first Rama cap to feature two levels of milling

Rose Gold PVD Geo Kitty

Vendors
US - Dixie
CA - Deskhero
EU - MKB.eu
AU - Daily Clack
Asia - iLumKB
China - zFrontier
Intl - zFrontier
Phillipines - Rotobox
Will add links to proxies as they go live.
The set will be running July 17th to August 14th
Pricing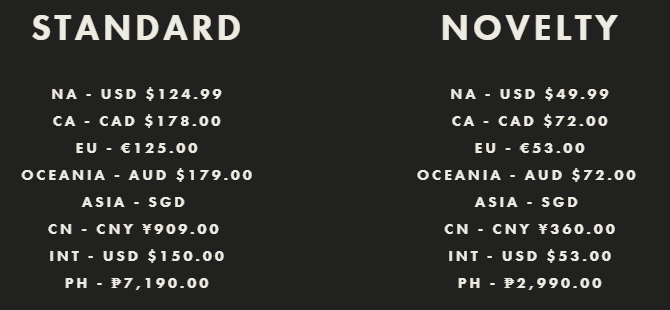 Shoutouts:
Big thanks to Dixie and crew for taking on this project, put in a lot of work and time with me!
Necro's @ MKeu - Big love and respect!
Kate @ Rama
Bottom Klunk <3