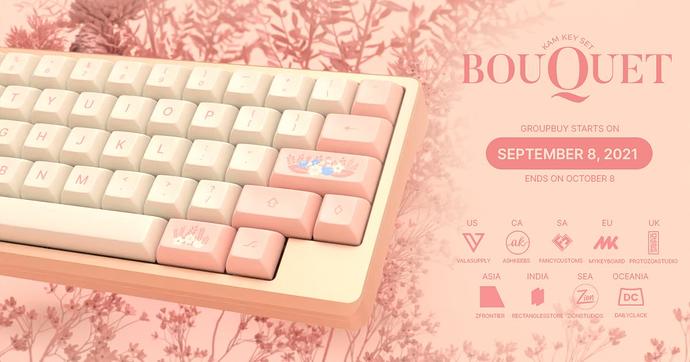 KAM Bouquet will be on group buy starting on
September 8, 2021

Will last until October 8, 2021!
Vendors:
(Full list of links to purchase KAM Bouquet and accessories - https://adobalabs.com/buy)
US: Vala Supply
CA: Ashkeebs
SA: Fancy Customs
EU: MyKeyboard.EU
UK: Protozoa Studio
ASIA: zFrontier
INDIA: Rectangles Store
SEA: Zion Studios
OCEANIA: Daily Clack
---
Old Post:
Hi guys! Designed my own keyset as a birthday gift to myself. Haha. I crammed this to launch it for IC on my birth month (February). I can finally take a break.
*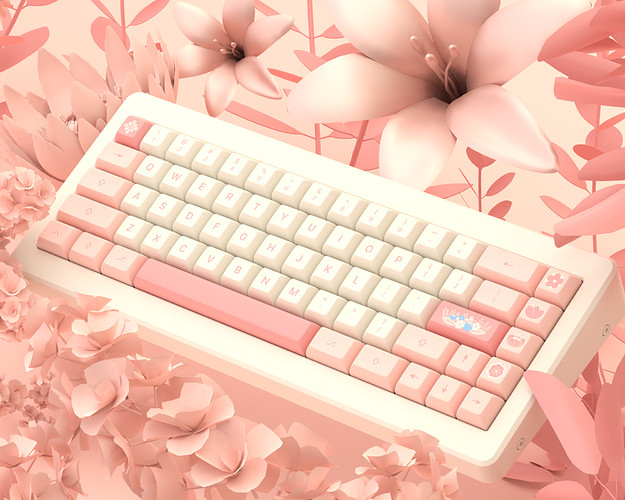 *
Visit adobaulabs.com for the details on it