Thought I'd post this here, and join in the fun.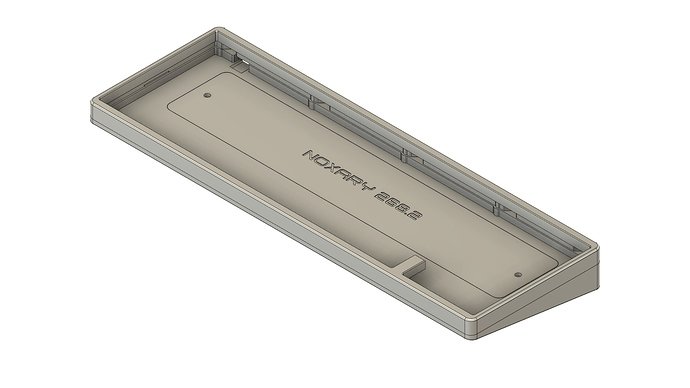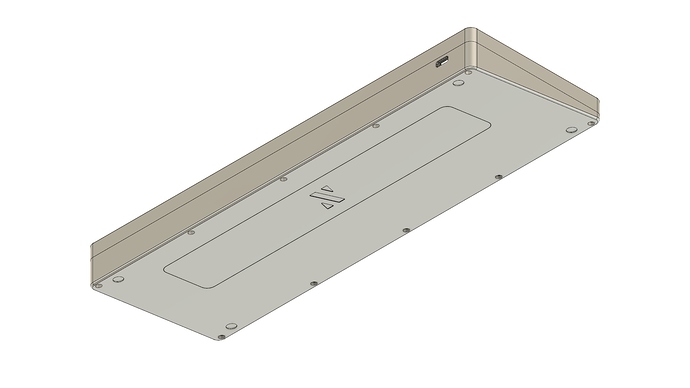 This is my attempt at improving 268. Tiny tweaks in most places, but overall should be a better board.
Specification:
8 Degrees Base Angle
Top Mounted Plate
Custom Red USB-C QMK PCB
15mm Front Face
Polycarbonate Case, Brass Weight
30 Frosted White, 5 Frosted Pink
Plates:
Brass 1.5mm
Brass 5mm
Polycarbonate 1.5mm
Polycarbonate 5mm
Layout Guide: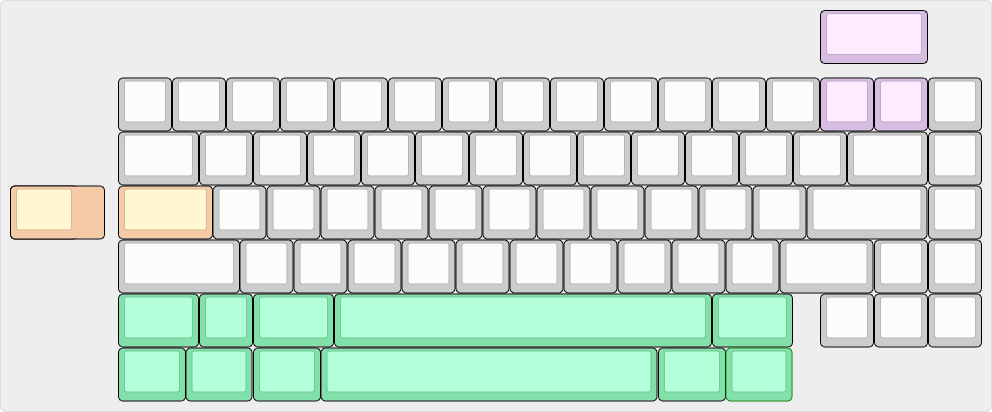 Lead time is about 7-8 weeks, although it's probably going to be longer.
Can be found @ shop.noxary.co