Hello keyboard community, today I present you with SA Nightlight.
Banner made by Jeff of ThicThock
SA Nightlight captures the silent, still, and overwhelmingly beautiful essence of moonlit Southern midnights. Its soft, desaturated blue glow translated perfectly to keycaps. Don't miss your chance to pull the moon from the sky; join up to let its beams fall on your desk.
Buy here from these vendors!
US - Kono.Store
EU - CandyKeys
CA - DeskHero
OC - DailyClack
AS - ThicThock

GB runs from September 22nd to October 30th
Website for all things SA Nigthlight
Kits Avaliable

Collaborations
Thok.Click Metal Artisan
Rocket Cables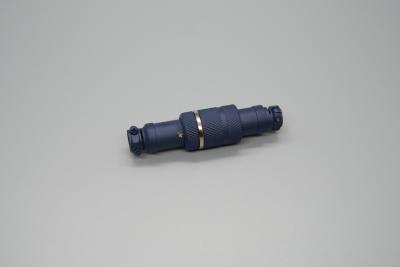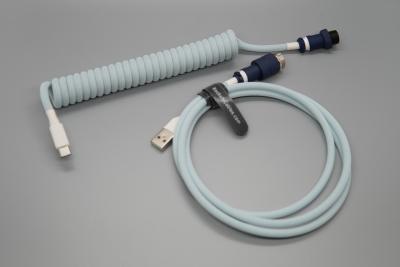 Wrist rest by Moonkey
Renders

nemui by bachoo
rama u80